Homeowners insurance is one of those things that is easy to overlook. It is not a legal requirement in any state and you may have got tired of paying the premiums year on year seemingly without any tangible benefit. That said, although it may feel like a price that is not worth paying its importance should not be overlooked. It could save you thousands of dollars and incomprehensible amounts of stress. Here are some reasons why taking out homeowners insurance is not just important, but vital.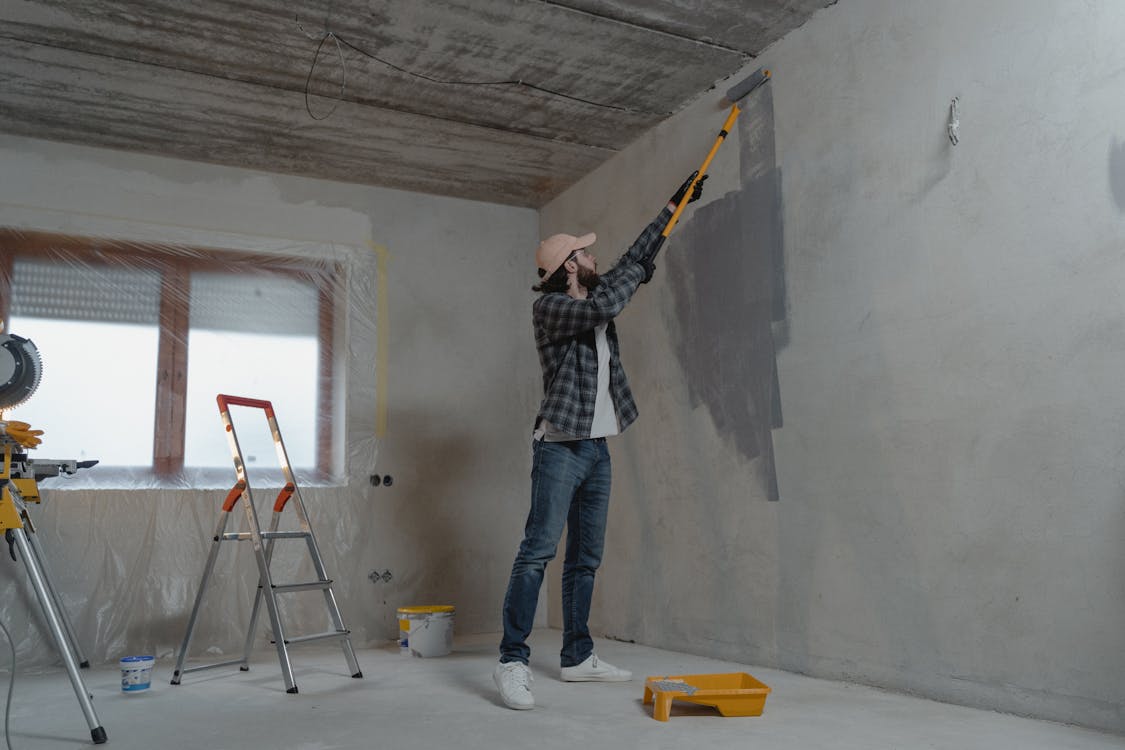 Photo Credit; Tima Miroshnichenko from Pexels
Financial safeguarding
Homeowners insurance is the best way to guard yourself against unexpected household costs. Homeowners insurance is there to protect you and your home when the worst happens. If a bad winter has left you needing a new roof, this is the sort of thing your insurance should cover, saving you the financial strain of replacing it yourself. Perhaps you have been subject to a break-in and discover your possessions taken or destroyed, again you can insure yourself against these losses and look to the insurance provider to cover them for you. Homeowners' insurance can provide you with unparalleled levels of financial protection for when things go wrong just be sure you read your policy documents thoroughly and are satisfied with everything that is covered, and what isn't, before signing and contracts. 
Accidental damage
Accidents happen, no matter how hard you might try to avoid them. Perhaps you've spilled coffee over your expensive Macbook or a party has resulted in red wine all over your cream carpet. Replacing items that have been accidentally broken or damaged can be quite costly, so much so you may not be able to afford to replace them, no matter how badly you might need your laptop for work. Taking out an insurance policy that covers accidental damage will enable you to claim on your insurance to replace or fix any items that may be subject to an accident. Don't forget however it is likely you will be required to pay an 'excess' amount toward the replacement, usually a few hundred dollars. Again, be sure you are familiar with the terms of your policy to determine what excess you may have to meet. 
Emergencies 
One of the great benefits of homeowners insurance is the ability to cover emergency situations. It could be 7 pm on a Sunday night in the depths of winter and your boiler stops working leaving you without heating or hot water – and everyone still needs a bath before school in the morning. If you have emergency cover included in your homeowner's insurance policy then your emergency will be treated as such no matter what time of day, or night.
Accommodation
Most policies will also include a provision to provide alternative accommodation if your home becomes inhabitable. It might be that your home was damaged by bad weather or fire and it is no longer safe for you and your family to stay there. Should you find yourself in this unfortunate position then an insurance supplier will find you and pay for suitable alternative accommodation until it is safe for your and your family to return to your home. Not to mention they will cover the cost of restoring your home to its pre-damaged stated.