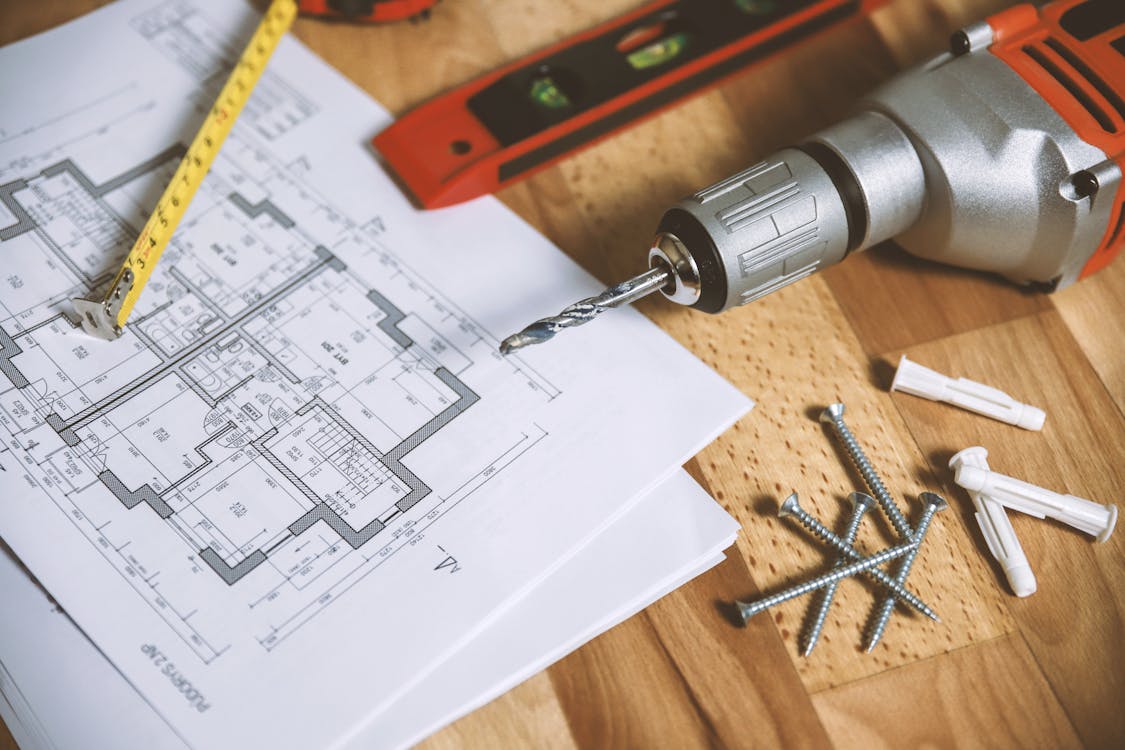 Taking care of your home can be expensive- despite the many advantages. With about 64% of Americans considering changing their spending habits, choosing DIY projects seems a better option. However, various tasks and aspects of your home require experienced professionals; otherwise, you'd only be making expensive mistakes and putting yourself and your family in danger. Are you considering starting a home DIY project? Then here are some projects that you should stay away from.
Painting is a fun and fulfilling DIY project. Giving your room a fresh paint job can give it a quick transformation. Doing it yourself means that you can incur less cost- all you'd need are a couple of brushes, the right color paint, a ladder, some plastic, and you're good to go! However, this is not the same for the exterior of your home. Painting the outer part of your home would need perfect brush strokes and various techniques for various parts. Not to mention, you would need to climb high distances! This is not a home improvement task you can do by yourself. You would need professional hands to ensure the task is done safely and correctly. If you are looking for great painters for the job in the Pennsylvania area, be sure to reach out to a site like My House Painter https://www.myhousepainter.com/painters/pennsylvania/ for a quote.
The tiles, the slope, and the distance seem precarious to navigate. These are just a few reasons why it's not a good idea to fix your roof issues yourself. It may appear pretty easy to repair your roof, but climbing the ladder while strapped with your roofing supplies is challenging, and the steep roof angles greater than 20 degrees is a great hazard. Not to mention that your lack of adequate training and experience might create more problems than fixing any. 
Self-moving always seems like a good idea. After all, you have a car, you are an excellent driver, and you'd be moving your stuff. However, there are factors unprofessional movers such as yourself may not consider. There's also the risk of making expensive mistakes you would regret later. Focusing on the cost aspect and underestimating the difficulty of home moving by yourself is a mistake you don't want to commit. Invest in hiring the services of professional furniture removalists to ensure you have a smooth moving process.
Naturally, you may want to unleash your inner lumberjack and get down some trees. However, chainsaw accidents are not a great sight or experience. So many other things could go wrong. You could snap an electricity or telephone cable or damage your or your neighbor's property. Professionals are experienced in knowing which directions to cut trees to avoid damage. They also know which techniques to implement to ensure safety. Therefore, it is extensively advised to hire the services for cutting trees instead of doing it independently.
Home DIY projects are a great way to keep your home maintained and looking the way you want it for at an affordable cost. However, there are some projects, like the ones mentioned above, you need to stay from.