Most people find it hard to fit everything into one week, and it can be hard to make and attend appointments when your hands are so full. Booking a doctor's appointment over things that you're not too worried about, or a random check-up is at the bottom of the list of priorities for many, but it shouldn't be. Your health should be your number one concern, and getting yourself checked at the doctor's is a part of that. You can't always know if you have a condition or issue that needs seeing to, so you should head down to your GP or medical centre at your next convenience.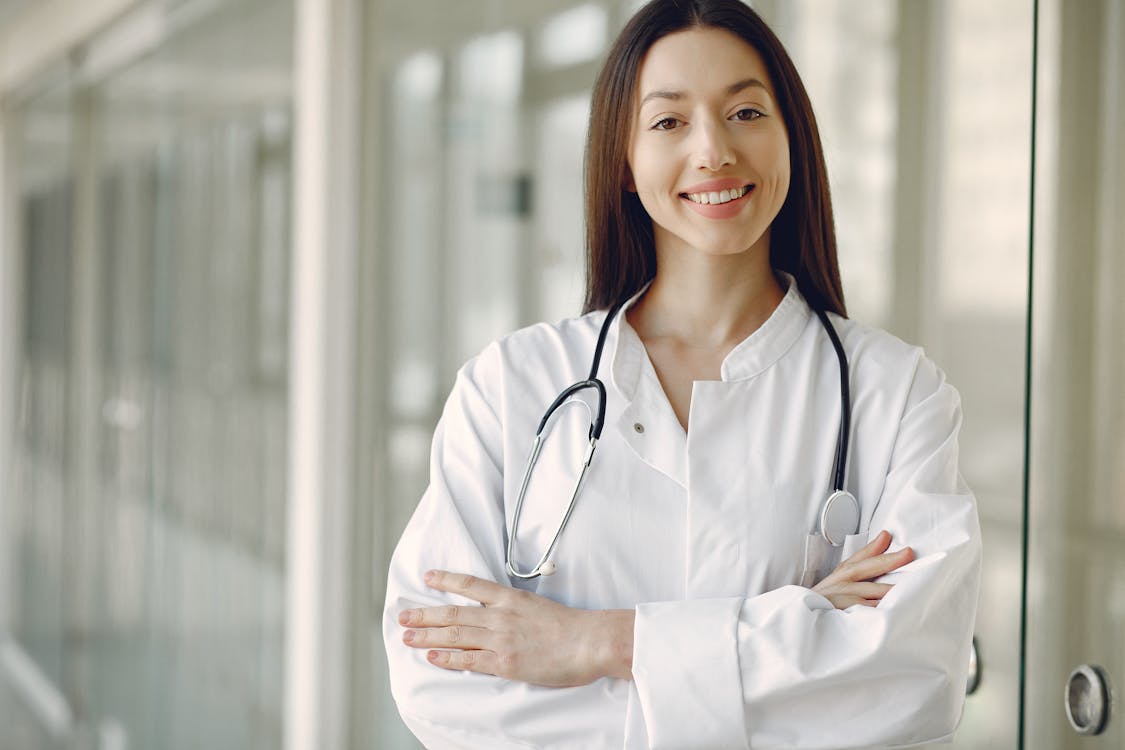 Benefits of checkups
If you're not the type to get yourself checked routinely, then you could be missing a lot of things that need attention. One of the main benefits of getting to the doctor every now and then is becoming closer to your doctor. The more familiar they are with you, the easier it will be for them to identify underlying issues with your health that might not be obvious.
This will also be a great time for you to talk to your doctor about all of the things that might have concerned you throughout the year. A lot of people feel a lot of different aches and pains, not all of them have to mean something, but when it's consistent – it should be a cause for concern. If you weren't worried enough about it to talk to your doctor before it, then now should be the time to mention it.
When you should go
For the majority of people, visiting the doctor isn't something you do often, or even more than once a year – and you don't need to unless you've got any concerns. If you haven't noticed anything that you want to talk to your doctor about, you should make sure to visit them at least once every 2-3 years. 
If you've had any persistent conditions that you were thinking would be a one-off and haven't gone away, you should see your doctor immediately. Talking to them about the problem and getting to the bottom of it should be your number one priority.
Then there's also if you're going to be taking a new form of medication. The effects of mixing medication can be bad for your health, and if you're going to start a new medication, you should consult your doctor over it. It's worth finding out if you should be trying an alternative or if the new medication will poorly affect any conditions you're experiencing. 
Risks of not going
If you don't go for a health check-up, and it turns out you're developing a disease that could have been prevented early on, you're giving up that possibility. Sometimes it's best to catch these things in the early stages, before it has time to grow, spread, or develop. Your symptoms aren't always apparent, and you won't always know when the best time to visit your doctor is.