The process of building a home can be incredibly thrilling and rewarding, but it's also a big job that needs careful consideration and planning. There are a few important things you should understand before you start, regardless of whether you're starting from scratch to build your dream home or starting a renovation project. So read on now and learn more about what you should know before getting started.
Location Matters
The location of a home is really important when you're about to approach the building process. Consider where you want to live and the kind of community you want to be a part of before beginning your search for a piece of land or hiring a contractor. Do you prefer to live in a more rural or urban setting? Do you need to be close to quality public transportation or schools? Ask yourself the most important questions before you make a final decision on your location.
Choose Your Team Wisely
It takes the expertise of many different professionals, including architects, builders, contractors, and interior designers, to construct a home. The success of your project depends on selecting the right team, so it's vital to do your research and choose team members who can achieve all the things you want to achieve. Look for experts who have a history of completing projects on time and within budget, are licensed and insured, and have these qualities. And if you're looking for something specific like luxury interiors, choose a luxury home builder.
Plan Your Budget Carefully
Before you begin the project, carefully plan your budget because building a home can be expensive. Take into account all expenses related to home construction, such as licenses, inspections, supplies, labor, and landscaping. Set a reasonable budget and try your best to stick to it throughout the whole design and building process.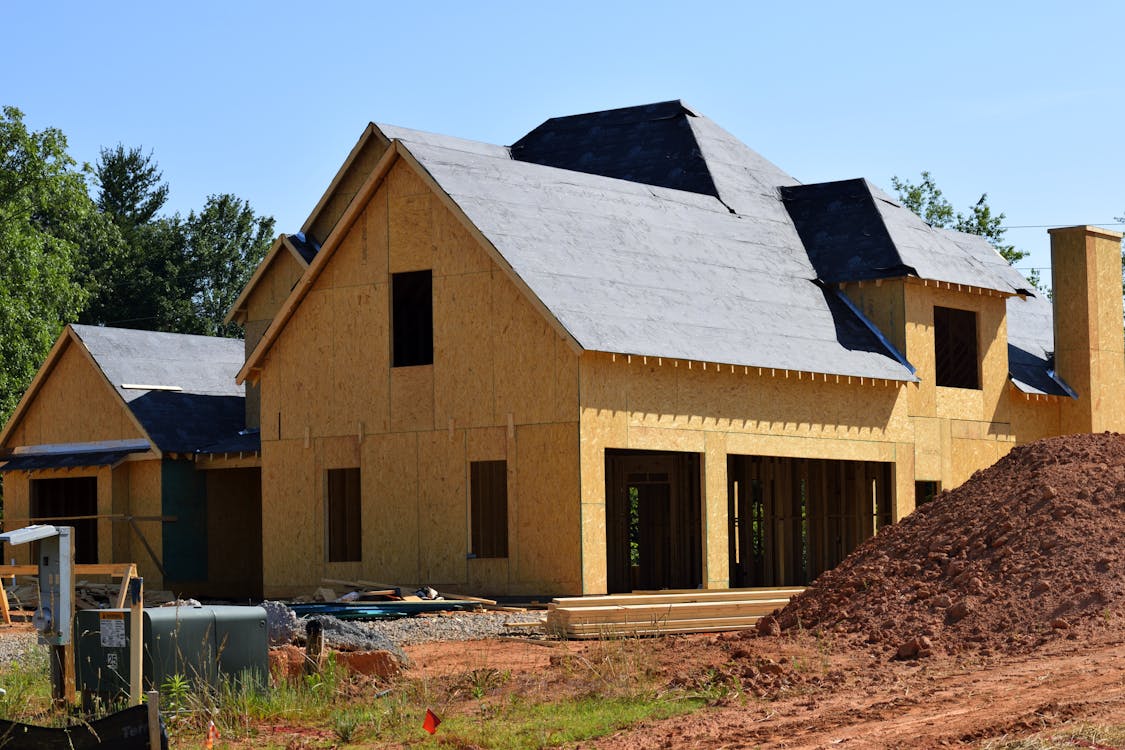 Think About Design and Functionality
The process of customizing a space to meet your needs and preferences is one of the most exciting aspects of building a house. Consider carefully how you want your home to operate and what kinds of design elements you want to put in place. Think about the shape and size of each room, the way the space flows, and the specific elements you want to incorporate. And if you want to do something unique and unexpected, go for it. It's your home, after all.
Stay Involved Throughout the Process
The process of constructing a home can sometimes drag on a little, so it's a good idea to participate properly at each stage. Attend regular team meetings to stay informed about the development of your home, to ask questions, and express any concerns you may have. You can ensure that your home is constructed according to your specifications. You have every right to play a part in this process.
If you approach it with the right mindset and take the time to plan carefully, as well as make the most of the tips above, building a home can be a wonderful experience. You'll be well on your way to building the home of your dreams if you keep these pointers in mind as you begin your home-building journey.