A birthday party is a special occasion for any child, and it's essential to make it memorable and fun! There are many things to consider when planning a birthday party, such as the theme, the food, the decorations, and the activities. The following blog post will give you some tips for throwing the best birthday party for your kid!
Choose A Theme That Your Child Will Love
One of the most critical aspects of planning a birthday party is choosing a theme that your child will love. For example, you can ask them their favorite cartoon character or movie and base the party around that. Alternatively, you can let them choose from a selection of pre-planned themes. Either way, ensure that the theme is something they will enjoy!
Ideas For Birthday Party Themes:
-Pirate Party
-Princess Party
-Superhero Party
-Dinosaur Party
-Space Party
No matter what theme you choose, make sure to include plenty of activities and games that fit with the chosen theme! This will make the party more enjoyable for everyone involved.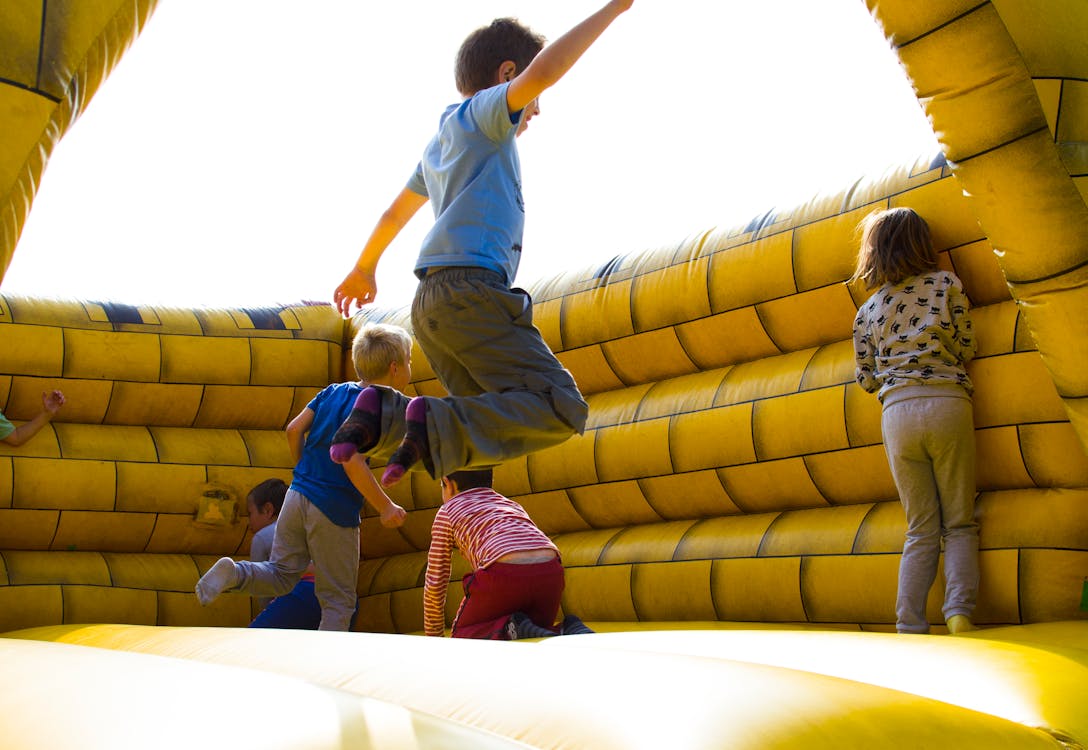 Have Plenty Of Food And Drinks
This is one of the most important aspects of any party, but especially a kid's birthday party. Make sure to have enough food and drinks for all of the guests and some extras in case anyone gets hungry or thirsty.
Drinks are essential for kids, as they tend to get dehydrated easily. So make sure to have plenty of juice and water on hand and some snacks like chips or pretzels.
And speaking of food, try to have something for everyone. If you know there will be picky eaters at the party, make sure to have some options that they will like. Chicken fingers, pizza, and veggie platters are always good options.
Hire A Kids Party Planner
If you want to take the stress out of organizing and throwing a birthday party, hire a professional kids party planner. Party planners are experienced in not only coming up with creative themes and fun activities but also have all the right contacts to ensure that your child's birthday party is one to remember.
While hiring a professional party planner may cost more money than doing it yourself, it will be worth it in the end when you see the smile on your child's face.
Decorate The House
No matter what theme you choose for the party, make sure to decorate the house accordingly. This will get everyone into the party spirit and make the event more festive.
If you're unsure how to decorate for the chosen theme, plenty of resources are available online or at your local party store. You can also hire a professional decorator to take care of it for you. Remember, the goal is to make the house look fun and inviting so that the guests have a great time!
In conclusion, these are just a few tips for throwing the best birthday party for your kid. With a little planning and creativity, you can ensure that your child has a birthday party that they will never forget!