Are you looking to sell your home in the near future? If so, you will want to ensure it is ready to be put on the market. You can do many things to prepare your home for sale, and the following blog discusses some of the most important ones. Following these tips can help ensure a quick and smooth sale!
1) Ensure Your Home Is Clean And Presentable
One of the most important things you can do to prepare your home for sale is to ensure that it is clean and presentable. Most buyers will not even consider a home that appears dirty or cluttered, so this is an essential step in the selling process. Spend some time decluttering each room and deep cleaning all surfaces. This will make a big difference in how potential buyers perceive your home.
If you don't have the time or energy to clean your home yourself, you can always hire a professional cleaning company to do it for you. This is an investment that will definitely pay off in the end.
Once your home is clean, take some time to stage it properly. This means arranging furniture in a way that is both aesthetically pleasing and functional. You want potential buyers to be able to envision themselves living in your home, so make sure it looks inviting and welcoming.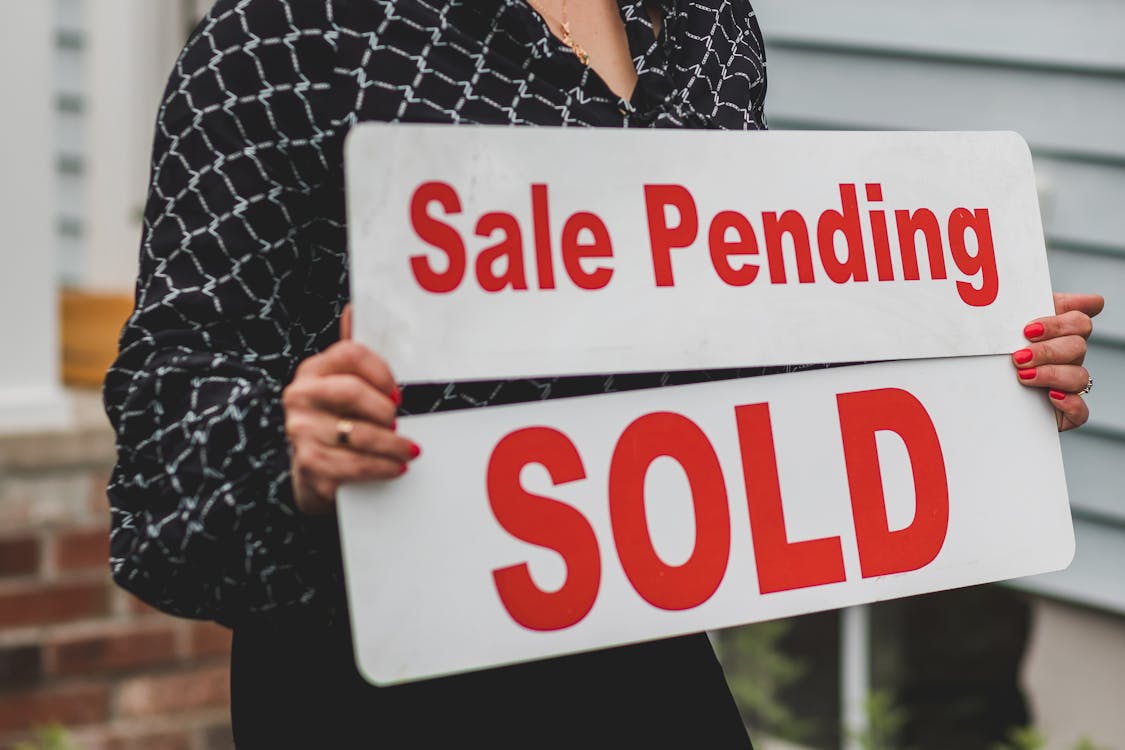 2) Make Any Necessary Repairs
It's essential to make any necessary repairs before putting your home on the market. Something like roof repairs should be dealt with immediately and if you want some more information regarding this then Click here! Not only will this help your home sell faster, but it will also get you a higher price. Buyers are often turned off by homes that need work and will low-ball their offers accordingly. If you can't afford to make all the repairs yourself, try asking for repair credit in your listing agreement. This way, the buyer can use the money to make the repairs after closing.
If you want to get top dollar for your home, it needs to be in tip-top shape. By making any necessary repairs and sprucing up your home's appearance, you'll be well on your way to a quick and profitable sale.
3) Choose The Right Realtor
Now that you have an idea of what needs to be done to get your home ready to sell, it is time to choose the right realtor. Not all realtors are created equal, and finding the right one can mean the difference between selling your home quickly or having it sit on the market for months. Do your research and interview several different realtors before making your decision.
The most important thing is that you find a realtor with whom you are comfortable and with whom you feel confident who will work hard to sell your home. Once you have found the perfect realtor, it is time to start getting your home ready to show to potential buyers!
In conclusion, there are many things that you can do to prepare your home for sale. The most important thing is to make sure that it is clean, presentable, and in good repair. By following these tips, you can help ensure a quick and smooth sale!