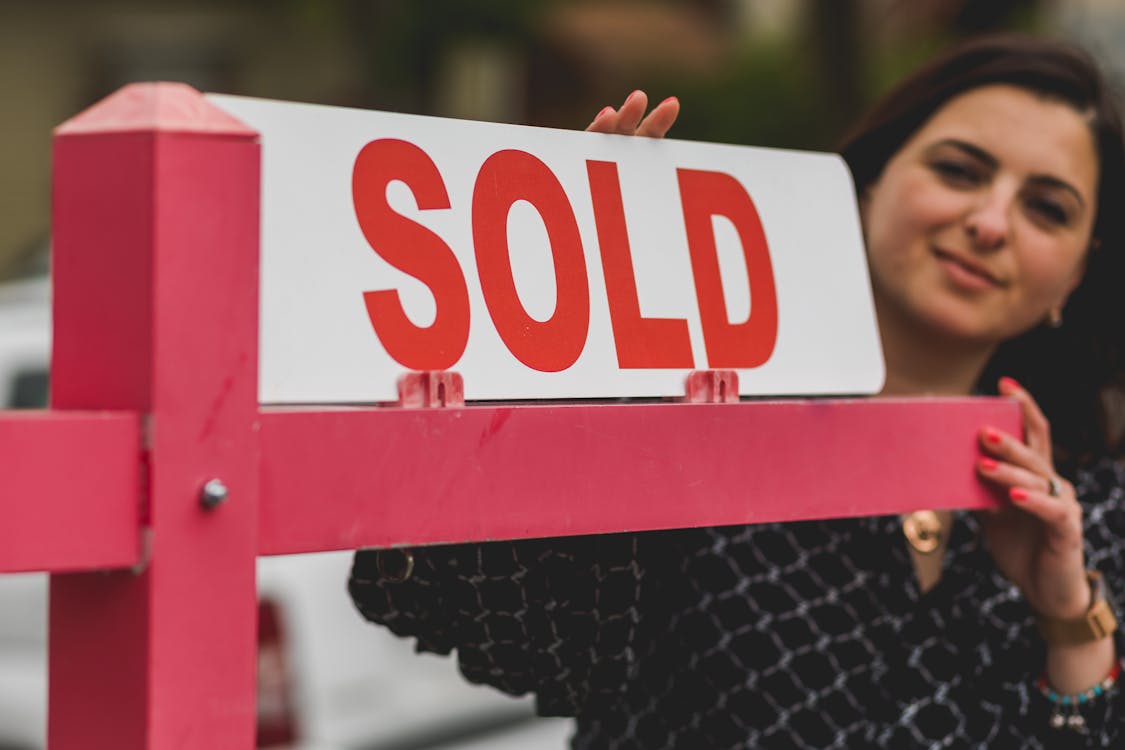 When you're preparing to sell your home, there are quite a lot of things that you need to do beforehand that you didn't think you'd need to do, or you simply just thought it is a lot more straightforward. However, sometimes it can be quite hard. Sell your home and you don't want it to have the for sale sign outside for months on end with no interested buyers. so taking a bit of time to prepare and organise a home beforehand can make a massive difference in getting your home ready to sell. There are different things that buyers look for in a new home and also things that can put them off so once you know these things and can use them to your advantage, you can hopefully have a nice quick sale and be able to start finding your own dream home to move into.
Change Up The Entrance
When you look at a house online, the first thing you normally see is just a picture of the outside. If it doesn't draw you in, it can be very easy to scroll past it. So to make your house stand out and look inviting, someone would want to live there. You will want to do a few different things to change up and make it look appealing. This is a quick and easy way you can do it. This is by painting your front door. Sometimes it can have wear and tear over the years and have chips in it. I just look a bit dull. So choosing a colour and painting it will make it look fresh and new. You can also add some plant pots on either side of your door to make it look more homely and aesthetically pleasing. If you have an overgrown garden, then you could cut that back and make it a bit more neat and tidy as well as jet washing the pavement. If it's messy it will make it look a lot more put together and can entice buyers into your home.
Get Things Checked In The Home
When you are looking to sell your home, the people who put an offer on the property shows they want to buy. They will also normally get checks done on the property to make sure that it is a suitable place for them to live, and also to make sure that when they move in, they won't have any horrible Problems they need to fix. If you book a home inspection beforehand you can check these things yourself and also look to correct anything that does come up as it could also affect your home valuation. It's always a good idea to do this before you're selling property or even if you are buying one, just so you know that you're not going to have to spend further funds on fixing things that you weren't aware of. especially when buying a house can be one of the most expensive things you do in your life.