We've all used the phrase glow up at least once in life, but it's often dictated towards women who are busy getting ready for a night out, or they are practicing their resolutions for the new year. Blowing up is rarely considered to be something that men do, so it's important that we distinguish here that there's nothing wrong with men having a glow up moment. 
Blowing up can be done with things like exercising, eating healthily, choosing to adopt A skin care routine or even improving your fashion style. You never know, you may even feel confident enough to break out that Noir for Men that's been sitting at the back of the cupboard. The first step is to know how to glow up, and the next step is to put everything into place. So, if you want to make glowing up a thing for you, here are the things that you can do as a man to glow up and really shine.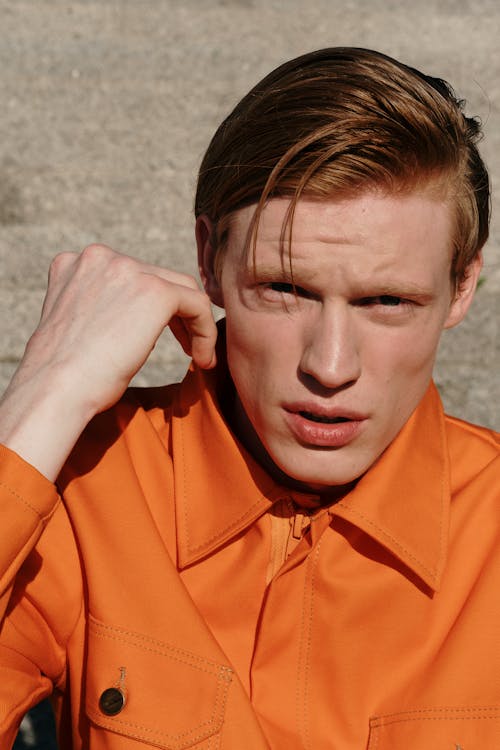 Work on your style.

Go through your wardrobe

and any clothing storage you have and get rid of anything that doesn't fit right or looks too old for you. No grandad jumpers, please! Donate the clothes you don't want to wear or sell the clothes that are too tight, too big or just simply don't suit you. The next thing to do here is to buy some clothes that will fit better and look better, so you need to ask yourself what or whom you want to look like while being reasonable with your budget.

Look into a skin care routine. You don't have to go fully out there with face masks and moisturizer, well, you do need the moisturizer, but you do need to look at your current skin care routine and how you can improve it. For example, when was the last time you washed your face with a good face wash? When was the last time you swapped over your flannels in the bathroom? Which nutrients are you taking in that will help to improve your skin? These are all questions you need to answer.

Head to the hairdresser. It's time for a new style and that often means restyling your beard, reshaping your mustache and getting a new hairstyle. If you haven't had one for awhile, ask the hairdresser what they think would look good for you. They'll be able to give you what's on trend right now and what suits you so that you know that you are wearing the right trends that suit your face and your skin tone.

Head to the gym. Glowing up often means looking better, but we're not talking about going to the gym to give you a ripped stomach and giant arms. You should go to the gym to make yourself feel better because when you get that boost of serotonin and all of those happy hormones, you'll feel fantastic. There are plenty of ways to start working out so if you don't know where to begin get yourself a personal trainer and let them talk you through it.