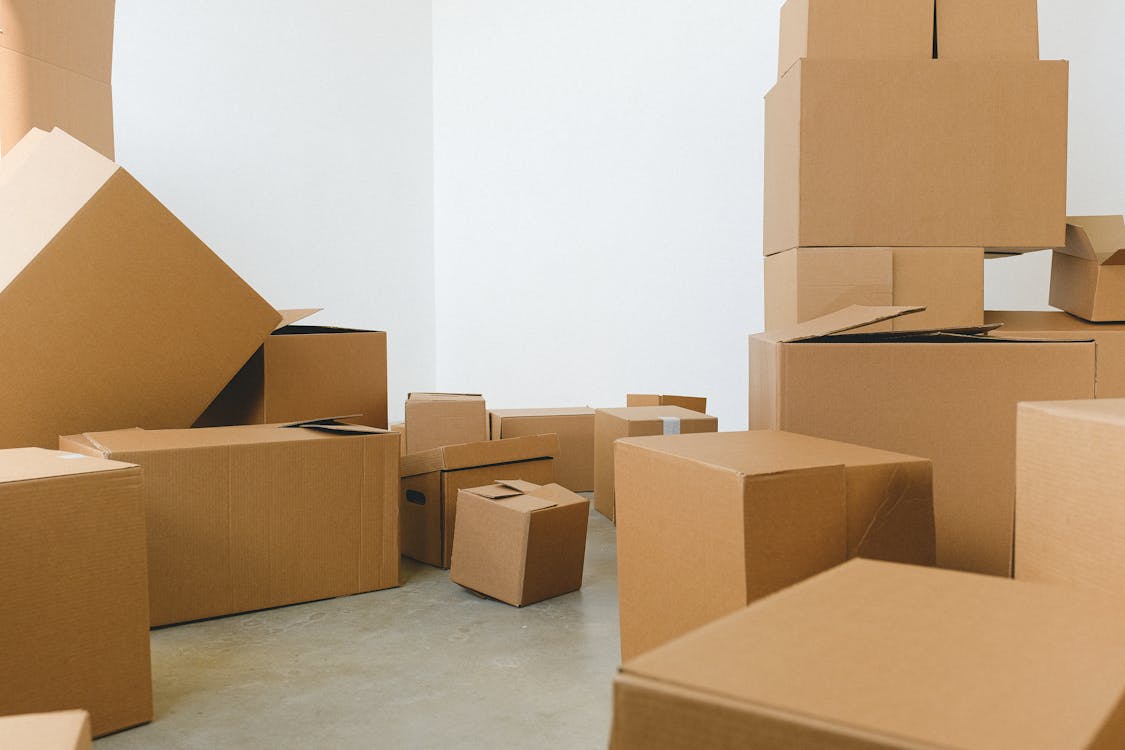 Whether you are changing cities or simply planning on renovating your home, a good storage facility can be useful for storing your valuable possessions. Your choice of storage facility would primarily depend on how often you would need your valuables or how long you can go without accessing them. But there are many other factors involved, which this guide will explore as you read further. 
 If you plan to move to another city, and you are uncertain whether you would stay there or return, you can store your valuables in a storage facility rather than sell them off. If you have to return to your city for one reason or the other, you would not have to start from scratch, as you could continue using the same household items you had kept in the storage facility. 
 Storage facilities are not limited to household items, though. For people who are going abroad, storage facilities can be ideal for storing valuable cars. Those who are not planning on coming back soon can keep their cars at long-term storage facilities for a yearly fee. The fact they would not be coming back for a while further narrows down their search. 
 Therefore, you can find many options by simply looking around. If you are based in Royse City, Texas, and you need to find a good storage facility, you can look into companies like BTA storage Royse city. They offer various units on the ground floor, without deposits, and on a month-to-month lease. 
 So, your search for a good storage facility primarily depends on what you are looking for. Once you are clear about that, you can limit your search to the main variables further. However, if you are not clear about how to proceed with that, we are here to help. This guide will introduce you to various storage facilities and help you decide which one is the best for you. 
Types Of Storage Facilities

 
A short-term storage facility allows you to store your valuables for a shorter period compared to services that require you to commit for a longer period. Short-term storage facilities are also sub-divided into various services under the broader concept of them being available for a shorter period. Depending on what you are looking for, you can choose from those services. 
While we will get to this discussion later in the article, if you are moving away from town and are uncertain whether you will return within a year, it is probably wise not to risk leaving your items in a short-term storage facility. Similarly, suppose you are confident that you will be making repeated trips to the city or at least one trip in the coming weeks or months. In that case, you can preserve your valuables in one such facility and see if you want to make the transition to a long-term storage facility. 
Unlike short-term storage facilities, these offer you space for a longer period. You can use these facilities to keep your valuables safe for a long time. This is particularly true for those who are either moving to a different town or country. Moreover, while certain renovation jobs can be time-consuming, you probably do not want to leave your valuables in a long-term storage facility if you are renovating your home. 
So, in essence, the main benefit of a long-term facility is the saved cost. Short-term storage facilities are more costly because the clients only want to store their valuables for a limited time, so the added uncertainty of not having consistent business leads to their prices being higher than others. On the other hand, those who commit their valuables to a long-term storage facility usually pay for the entire duration of the agreement. 
2. How Both Compare 
As mentioned above, the short-term and long-term facilities differ based on the term you agree upon with the company. If you are going to be away for a long time, you need a long-term facility to keep your valuables safe at a reduced cost. On the other hand, if you are going to be away for a short while, there is no point in putting your valuables in a long-term facility when you are likely to retrieve them as soon as you return. 
So, the main factor you are looking at is the cost. The cost would determine whether your decision is practical or not. However, suppose a long-term storage facility is far-away and a short-term facility is nearby. In that case, you might want to save some transport costs and consider extending the short-term storage agreement upon its expiry instead of opting for the distant facility. 
3. Other Factors 
If you have items that need climate-controlled storage facilities, you need to opt for places nearby you that offer this service. When it comes to environmental risks, climate control takes precedence over short-term or long-term facilities, and you evaluate the risk against the cost of putting your valuables in long-term facilities when you only need to put them there for a short term. You might even have to compare this with the additional transportation cost if you choose to store your products in a distant climate-controlled facility.

 
Similarly, security is another essential factor. The last thing you want is to have someone break into the storage facility and steal your items. You want the facility to not have round-the-clock surveillance and proper security infrastructure in place to counter any robbery attempt. You might also want to look into

insurance

services for this matter so that some of your most valuable items can be covered for added peace of mind.

 
Lastly, the size of the storage facility is another important factor. The facility may offer short-term or long-term storage services, but they might not be the best option for you if they do not have enough space to accommodate your possessions. So, while making a decision, this factor needs to be taken into consideration as well.

 
As you can see from the aforementioned points, the cost is an important factor, but it is not the only factor in this equation. There are many more factors that you need to look into while making a decision. An informed decision caters to various elements, and when it comes to preserving your valuables, you need to ensure that your decision is not only practical but is also helping you secure your items. You need to do a lot of planning before you can even start looking for places.