Summer can be lots of fun with all of the sunshine, blue skies, and BBQs, but if the weather is very warm, it can also get quite uncomfortable, even when you are in the comfort of your own home.
The good news is, there are lots of simple things you can do to keep your home cool this summer.
Turn on the AC
If your home has air conditioning, then before summer gets into full swing, call in the local air conditioning repair experts and have them service and repair your unit. That way, you can turn it on and feel cool whenever you need to.
Of course, with the rising cost of energy, having the A/C on full all through the summer could get expensive, so below you will find some cool alternatives.
Shut the blinds
When the sun comes out, many people are naturally inclined to open the curtains or blinds and let it shine in so they can enjoy the brightness. This is not ideal if you want to keep cool. Closing your blinds will mean that less of the sun's heat can make its way into your home, thus helping you to maintain a lower temperature indoors. If you do not have blinds or curtains, it may then be worth investing in a set for each room you want to keep cool. Experts from Bumble Bee Blinds can help you choose the best types for your needs.
Shield your home with plants
Anything you can do to keep your home in shade will help to keep it cooler in the summer. One simple solution to help you do this is to position large potted plants, shrubs, and trees directly in front of windows. This will help to block the light and your home will definitely be cooler as a result, and as a bonus, it might just improve your curb appeal too.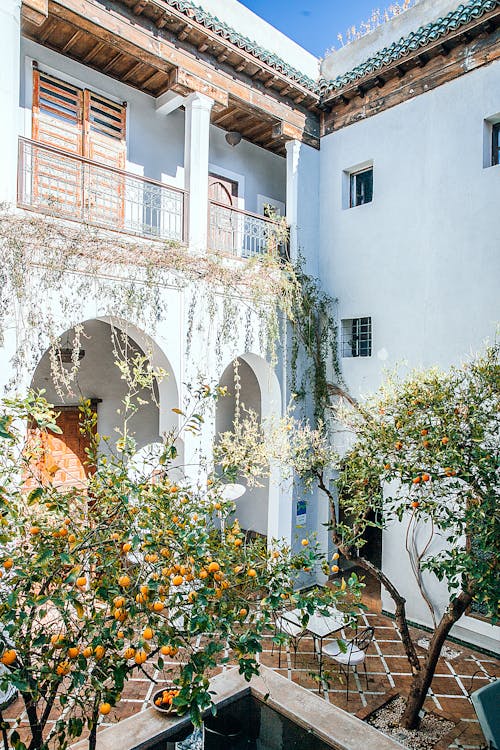 Ensure your ceiling fans are counterclockwise
If you gave ceiling fans, but they never seem to make your home much cooler in the hot summer months, check that they are turning counterclockwise. If they are not currently doing that, you will need to adjust them so that they are. Why? Because this is the best way to push the cool air down and suck the hot air up in the summer. Try it – it really does work. Just remember to adjust it again when the colder weather comes around.
Open your windows at night
If you can do so safely, then keeping your windows open in the evening and overnight is a good way to ket lots of cool air in. Cloze them again before the sun rises, and you will be able to keep lots of that cool air inside where it can help you battle the worst of the heat.
Use cotton sheets
Cotton or bamboo sheets are very breathable, which means you are much less likely to overheat in the summer if you are sleeping under or on top of them. The highest quality sheets you can afford will generally work the best.
Stay cool and have an amazing summer!