If you're on a budget, this should not stop you from making some fantastic changes to your home. There are lots of things that you can do, even though you don't have all the money in the world to get things sorted. You can always save up if there is something more expensive that you want to do, but we're not going to be looking at that today. In this article, we're going to be taking a look at some of the things that we're going to be taking a look at some of the home improvements that you can make, even when you're on a budget. Keep reading if you would like to find out more.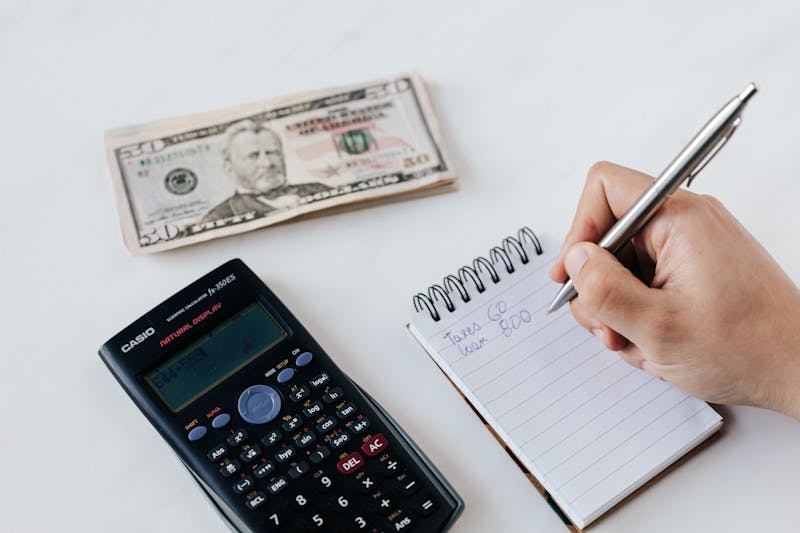 Kitchen
The first thing that we're going to look at is the kitchen. The kitchen is the heart of the home, and that's why we're going to start with this space. This is where you're going to spend a lot of time cooking and potentially even having family meals if there is enough space in there. Most people don't have the kind of money needed to rip out the kitchen and then put an entirely new one in, so you're going to have to take the time to think of another solution. What we recommend is that you start by changing out the cupboard fronts. This can completely change the entire vibe of the space, making it look entirely different than it did when you started, and it's cheap!
As well as this, you can look at changing up the flooring, and the countertops. These are pretty simple changes but can be altered to match the new cupboard fronts, or to something that goes well with the new aesthetic of the kitchen. Think carefully about how you want your kitchen to look, and then get it as close as you can without breaking the bank.
Living Room
The living room is another place in the home in which you might want to make some improvements without spending a ridiculous amount of money. To do this, you can look into investing in some new furniture, changing up the colors that you've used, adding some texture with wallpaper, hanging some artwork and so much more. None of this is going to be particularly expensive, with the furniture probably coming at the highest cost. But, there are always ways to make this a more budget-friendly option such as buying on credit or purchasing second-hand.
The important thing is that it turns out the way that you want it to, and we know that if you plan this carefully, this is exactly what is going to happen. 
Bathroom
We also want to mention that the bathroom is somewhere that you might want to make some improvements. Again, a lot of people think that these are all going to cost an arm and a leg but there is no need for this to be the case. You can do something simple like adding a different showerhead to your shower, and this will make a world of difference. It's also a good idea to look into the vanity unit that you currently have. It's not going to take much to take out the old one and replace it, it's just a case of looking at some budget-friendly units rather than super-expensive ones. But, this doesn't mean that they aren't just as nice! You can also add a glass shower enclosure from Gatsby Glass for a more sophisticated and modern-looking bathroom design.
General
If you are working on a budget but you want to make simple home improvements then this is possible. You may be worrying that prices will be sky-high for everything you want to change or improve. This isn't always the case and you can get a good price for things such as windows and doors in the sales. If you take a look at companies such as white plains window then they will be able to talk you through all your window needs. 
If it is easier changes you are wanting to make such as changing the wallpaper or painting the walls then you can easily do this on a budget. Find the best store to go to and try your best not to go over budget. 
We hope that you have found this article helpful, and now see some of the things that you can do for some simple home improvements on a budget. You don't have to break the bank in order to turn your home into somewhere incredible, and that's what we think a lot of people forget. We wish you the very best of luck, and hopefully, you make these simple changes and find your home looking amazing sooner rather than later.