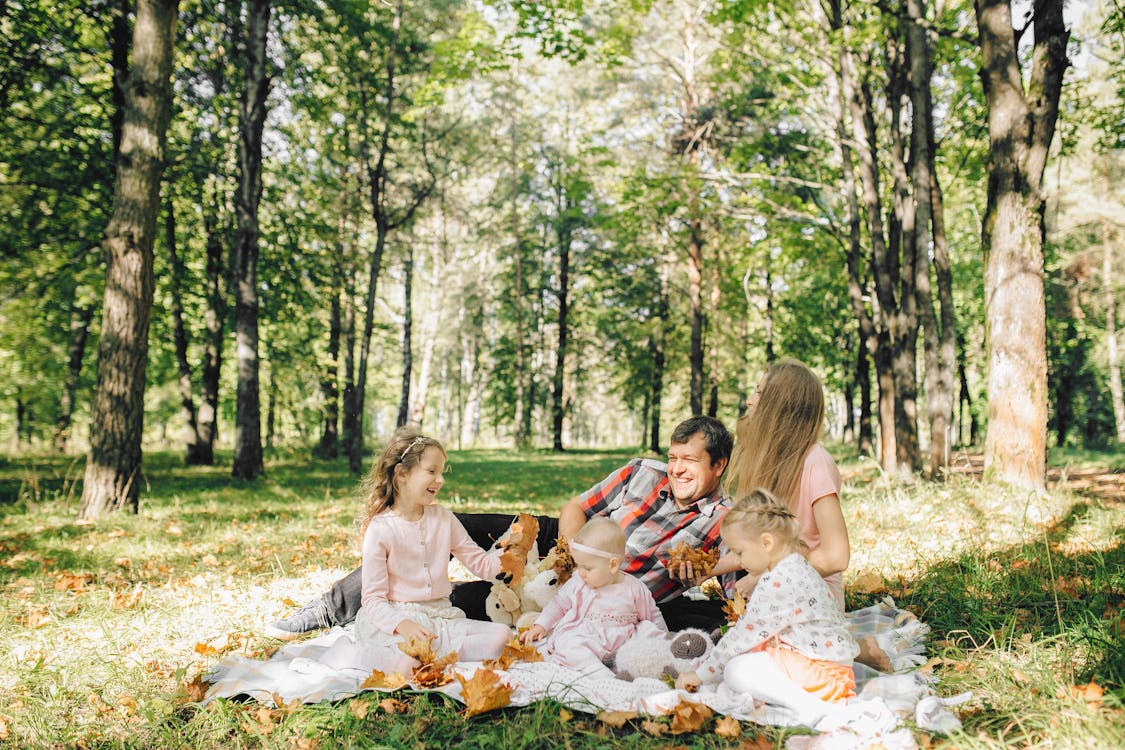 Planning a day out for your family? There are all sorts of activities that we tend to do on a regular basis. Heading to the park to play. Arts and crafts at home. Maybe even some baking. But if you're looking for something low cost that will get your little ones out and about, you might want to consider planning a picnic. A picnic is a great way to immerse your family in the outdoors, get some fresh air, enjoy some quality time together and all while not having to spend too much! Read your kids some stories about the teddy bear's picnic in advance, sing the song and they'll be raring to go! Here are some key tips and tricks that will help you to have the best picnic possible!
Choose a Date
It's a good idea to look up the weather before planning a picnic. As with most outdoor activities, you're going to depend on the weather being pleasant for the picnic to be a success. Avoid dates that look like there might be rain, storms or where the temperature might just be a bit too low.
Choose a Place
Next, you're going to want to choose a place for your picnic. It doesn't have to be anywhere too fancy. Just choose a local beauty spot that will be safe and child friendly. You literally only need a field or a park! As long as there's room for your kid's to run around and play, chances are, the day will be a success.
Pack a First Aid Kit
People tend to forget this on a picnic, but it is a good idea. Having a first aid kit on hand will ensure that you can take care of any little accidents your children might have while playing at the picnic. Plasters, antiseptic wipes and eye washes could all prove extremely useful should the time come when your little ones need help. You might also want to consider packing soothing gel packs from accurategelpacks.com if you have any aches and pains to soothe while sitting on the floor.
Pack Your Food
Now, onto the most exciting part of the picnic – the food. There are all sorts of foods that are picnic appropriate. From sandwiches to cakes, jellies, chocolates, fruit, carrot and cucumber sticks with dips and more. Whatever you and your little ones enjoy, as long as it can be eaten easily with your hands and isn't too messy, chances are, it will be suitable. Remember to bring drinks too! Cartons and drink pouches tend to be good options.
Pack a Blanket
Make sure that you have a blanket to sit on. Any blanket, sheet or quilt will generally do. However, if you want to protect your blanket and yourself from getting damp, you may want to consider a plastic backed picnic blanket.
Pack Your Plates, Cups and Cutlery
You're going to need to eat and drink from something. So, make sure that you have plenty of plates, cups and cutlery. Generally, paper plates that can be easily recycled are best, as they're lightweight and effective.
As you can see, a picnic could be great fun for you and your family! So, why not start planning yours today?