Moving is one thing and comes with a whole set of challenges. But, moving to another country is a whole other kettle of fish. It requires a few more things than simply moving to a different part of the country, and with that comes a lot more stress. However, it doesn't have to be all that stressful if you manage it correctly. In this article, we're going to be taking a look at some of the things that you have to do to prepare to move to another country. Keep reading down below if you would like to find out more.
All The Necessary Documents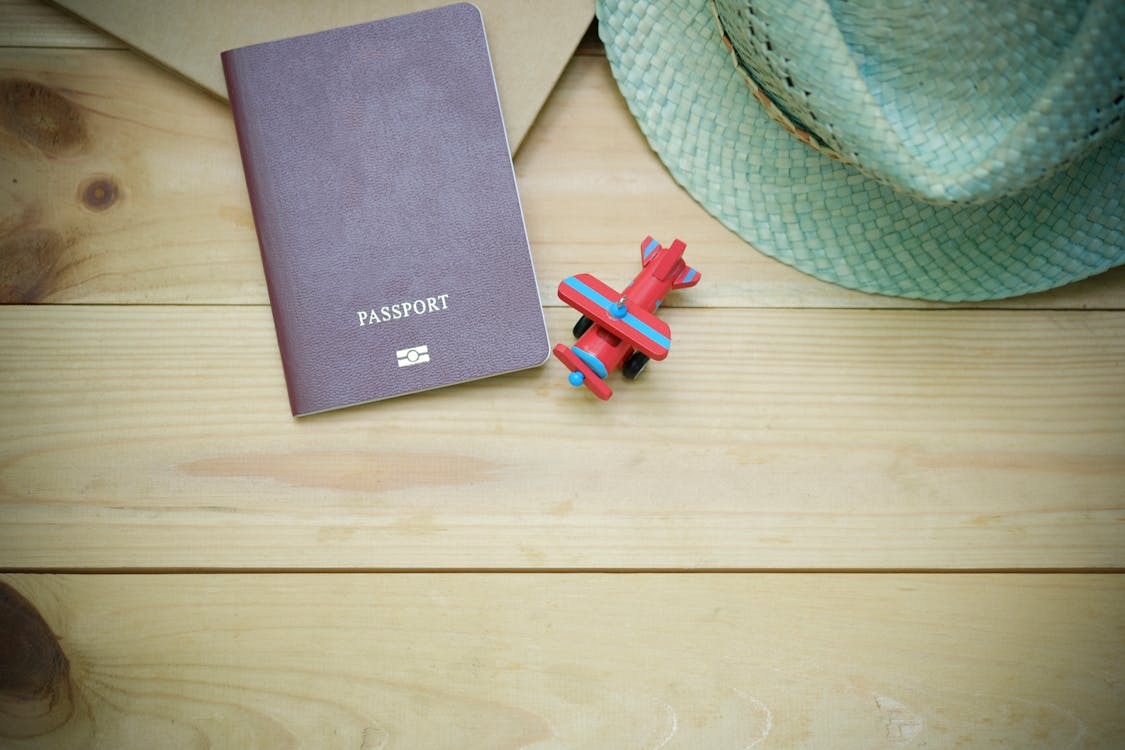 First, you've got to make sure that you have all of the necessary documents. Some countries require a visa depending on what purpose you are coming into the country for. For example, if you are there to marry someone and move there then you need a specific visa, and if you are there to study then you need a student visa for example. Each visa has its own terms and conditions, so it's important that you get this all sorted before the proposed moving date. 
It's also important that you have all of your documents such as a passport, birth certificate and so on. These might be required at the border, and will likely be required at some point while you are living there. Then it's just a case of finding somewhere great to live. Perhaps luxury apartments in the center of the city, or somewhere more secluded like a suburb. Consider transport and facilities in relation to your work.
Find Somewhere To Live
Once you have decided where you're moving to, you are going to have to find a place to live. You can click here to get an idea of some places in a specific location, and you can change your parameters as needed. For example, you might need a 3 bedroom house within a specific price range, so you've got to see if this kind of thing is available. It's essential that you take this seriously, and don't waste time looking at places that aren't going to be suitable for you, or are completely out of your price range.
Look At All The Information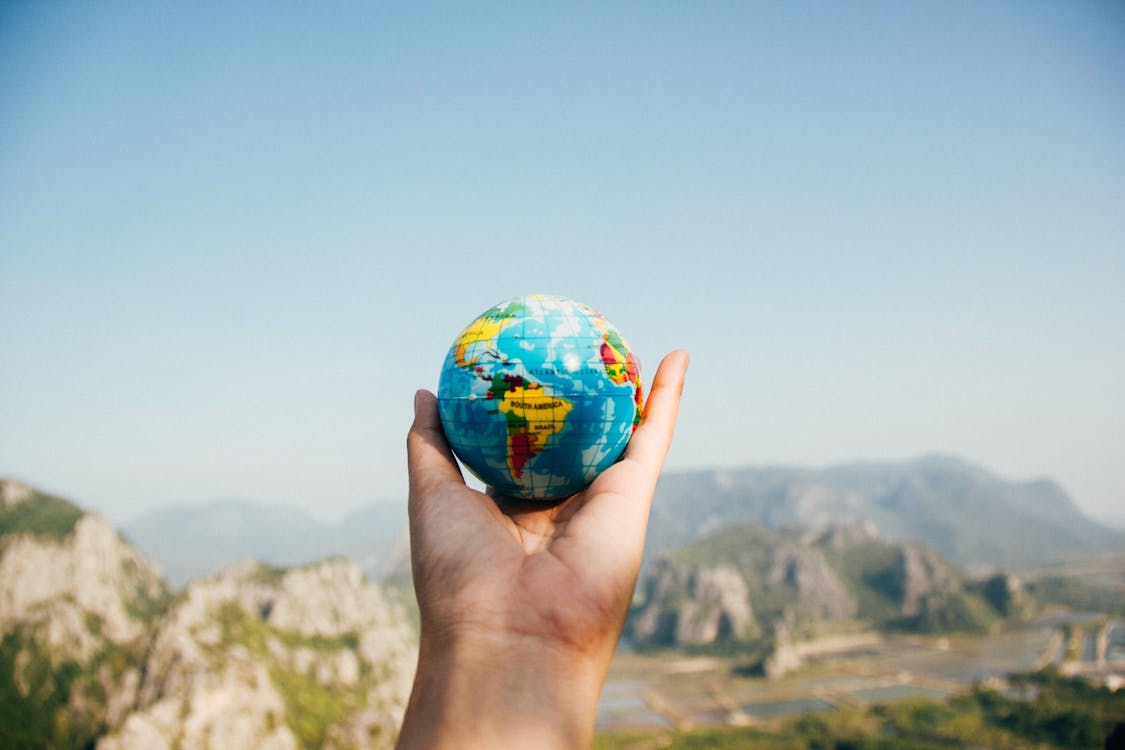 The final thing that we are going to mention is that you should look at all the information available about an area before you decide to move there. If you have kids then you need to look into what the school situation is like and what the crime rate is like in a specific area. You should also be taking a look at commutes to work and so on, just to make sure that everything is how you need it to be. The last thing that you want is to move somewhere, only to find that it's not what you were searching for.
We hope that you have found this article helpful, and now see some of the things that you need to do when it comes to getting prepared to move to a new country. There are so many things that have to be sorted, and if they're not then you won't be able to go ahead with the move as planned, putting a dent in all of your plans. We wish you the very best of luck, and hope that you get yourself sorted so that the move doesn't get put on hold.