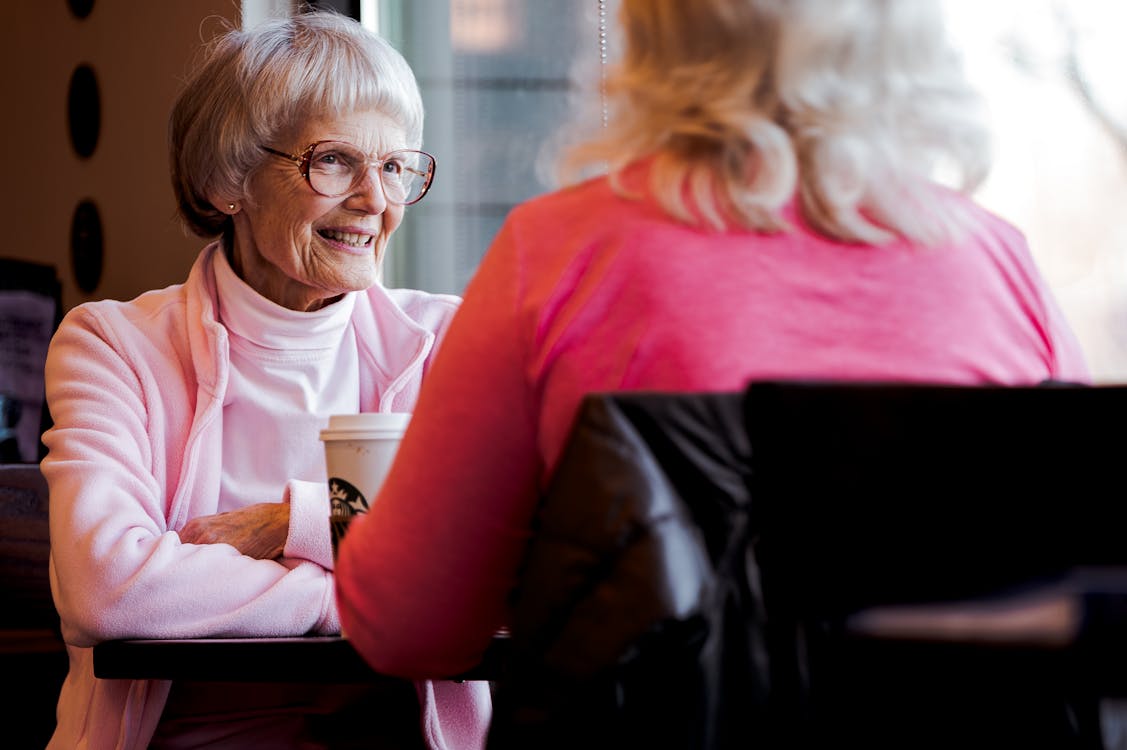 As your parents get older, you will likely notice significant changes to their physical and mental health. As we age, our bodies change over time, and we become physically less able to do certain things or start to feel the effects of ageing differently.
If this is happening to your parents, there are many ways you can help to support them and improve their quality of life so they can enjoy their retirement for longer with ease.
Keep Them Moving
Movement is vital for everyone, but especially for seniors. Studies have shown that as you get older, you are more likely to spend more hours being sedentary, which is detrimental to your physical health. Try to encourage your parents to remain active by finding something they enjoy doing. Maybe offer to take them for daily walks and find an exercise class or activity they enjoy doing to help them get out of the house and keep their bodies moving.
Exercise is not only good for physical health, but it can help to reduce stress levels and improve mental health too. Even if our past nets have limited mobility, you can still look at seated exercises and activities to help them benefit from any type of movement they can do.
Support Their Health
If your parents are in poor or declining health, offering them in-home support for their medical or mobility needs can help them to remain independent for longer. A lot of items people will shut themselves off if they are able to care for themselves properly or get around like they used to. Using an in home health care service can help them to retain their dignity and get the support they need when they need it without pushing themselves too hard and not letting standards slip.
Socialization Is Vital
Loneliness is often cited as a silent killer among older people. This is because when people isolate themselves, they experience a decline in social skills and cognitive ability. Being able to remain social keeps the brain active and those all-important neurons firing to support cognitive health and fight off mental health conditions. Not only this, socialization can help to protect your parents from depression and boost their activity levels too.
This also included keeping the lines of communication open within the family too. Being able to connect with loved ones can be highly beneficial. If you aren't close enough to visit frequently, using the phone or helping them use technology to make video calls can be a great mood booster to allow them to still feel a part of what is going on in your life.
Healthy Diet
A healthy diet is essential at any age, but as people get older, their needs change and as such, being able to eat a balanced diet is even more critical to retain health. Talk to your parents about how well they eat and help them find easy ways to eat better if they struggle with cooking. This can be ordering a meals-on-wheels service or getting deliveries from local restaurants or support services to ensure your parents are still eating correctly.
Conclusion
Supporting your parents' health as they get older means you can improve their quality of life and help them enjoy their seniors in better health with all the proper support they need.