Winter is just around the corner. And like most homeowners, you'll probably start finding ways to keep your interior warm and comfy for the cold season. But what about your outdoor space? From your cars parked outside and outdoor furniture to your patio and garden, winter can cause considerable damage to your outdoor space. So, while focusing on your interior is important, don't abandon your outdoors. If you're unsure what to do, here are some ways to winter-proof your outdoor space. 
Provide shelter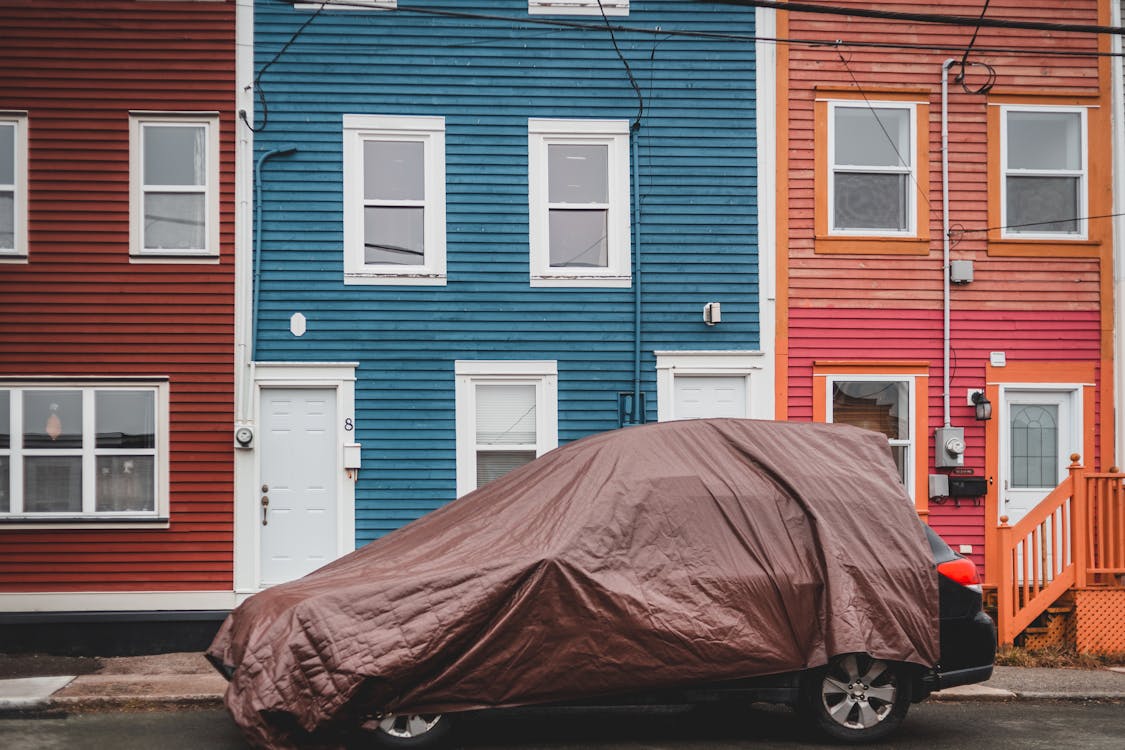 You first want to ensure that anything left outside is properly covered, from your car to your outdoor furniture pieces. The cold breeze and heavy snow can quickly destroy your furniture. Heavy snow piling up on your car can strain your windshield, loosen it, and even cause stress cracks that might require a windshield repair. If you don't have a garage or your garage space is full, you can build or purchase an outdoor tent designed for cars and furniture. 
If you have an outdoor vegetable garden, you can consider covering your garden beds with a layer of cardboard, black plastic, a straw blanket, or even an old carpet to prevent weeds from growing and protect your plants.
2. Avoid outdoor materials that are prone to rust
If you need to leave furniture outside, it's best to invest in pieces that are not prone to rust. Materials such as wood, plastic, aluminum, and wrought iron are rust-resistant and should do fine even under the harshest winter conditions. However, if you have outdoor furniture made of rust-prone materials, don't worry; you can invest in an outdoor furniture cover to offer a layer of protection. 
3. Warm up your outdoor patio
You must find ways to keep your patio warm if you intend to spend time on your patio during winter. There are several ways to warm up that area so you can still use it during winter. You can invest in a patio heater, which you can find in most hardware or heating stores. You can also add a patio curtain to cover the space. Of course, it will not provide warmth, but it will help make your patio heater more effective. With your outdoor patio covered, you can light up some candles and throw in a few pillows and blankets to add to the warmth. 
You can extend the warmth beyond your patio if you have the time, space, and money. For example, you can consider building an outdoor fireplace or investing in heat strip outdoor heaters. 
4. Add some outdoor lighting
In addition to your outdoor heating solutions, consider lighting up your outdoor space a little. Outdoor lights serve several purposes. For example, they create a cozy and beautiful environment, adding to your curb appeal. Using warm LED lights can also help reduce the winter's cold while providing a more energy-efficient way of adding warmth to your outdoor space. Light bulbs can also increase the temperature, especially if you use them with your patio covers.