Summer is a time for relaxation and fun. It's time to get out and enjoy the warm weather and sunshine. However, before you can do any of that, you need to make sure your home is ready for summer. This blog post will discuss tips on preparing your home for a comfortable summer!
1) Check your air conditioning system:
If you have central air conditioning, make sure the unit is in good working order and that all filters are clean. Check for any leaks or corrosion as well. Also, consider having a professional from the local air conditioning services inspect your system to ensure it's working correctly before the hot weather hits your area.
2) Make sure all windows and doors are adequately sealed:
Cracks in seals can allow conditioned air to escape and hot air to enter your home, making it less comfortable during the summer months. Inspect doors and windows around your house for any gaps or cracks that need sealing up with caulk or weather-stripping materials. In addition, check for any drafts or moisture around windows, which can be a sign of air leakage.
3) Inspect your roof and gutters: 
The hot summer sun can have an effect on the integrity of your roof and gutters. Make sure to inspect both for any damage or leaks that may need to be fixed before hot weather sets in. If you find any problems, call a professional roofer right away to assess the situation and make repairs if necessary.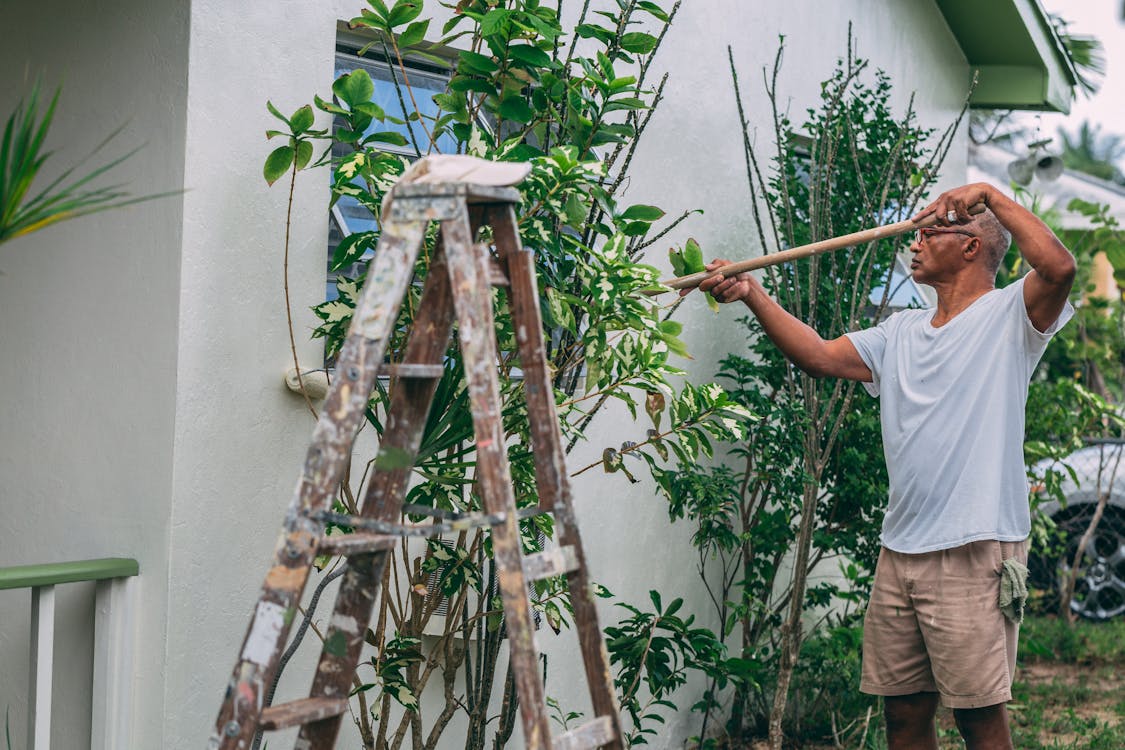 4) Maintenance is done on your appliances:
Please make sure all of your home's appliances are in good working order so they don't break down during the summer months when you need them most. Furthermore, you should make sure your refrigerator and freezer are clean inside and out, as dust or dirt can decrease their efficiency.
If you're looking to save money on your energy bills this summer, consider investing in some energy-efficient appliances such as refrigerators, washers and dryers, and air conditioners. These will help you lower your electricity costs while still keeping your home cool during hot summer days.
5) Get your outdoor furniture ready:
Make sure to check for any broken pieces of outdoor furniture that you may want to replace before the hot weather hits. Getting some new cushions for comfort and protection from the sun's rays is also a good idea. Additionally, if you have an outdoor grill, make sure to clean it and get it ready for use.
6) Spruce up your outdoor space:
Make sure to add some colour and life to your outdoor space with some summer plants or flowers. Also, consider investing in a few patio umbrellas or sunshades to block the hot summer sun. This will help keep you cool while enjoying time outside during warm weather months.
In conclusion, your home can be ready for the summer months ahead with just a few simple tasks. Taking the time to prepare now will help ensure that your family stays relaxed and comfortable during hot weather! You'll also save money on energy bills by running everything efficiently when temperatures rise.