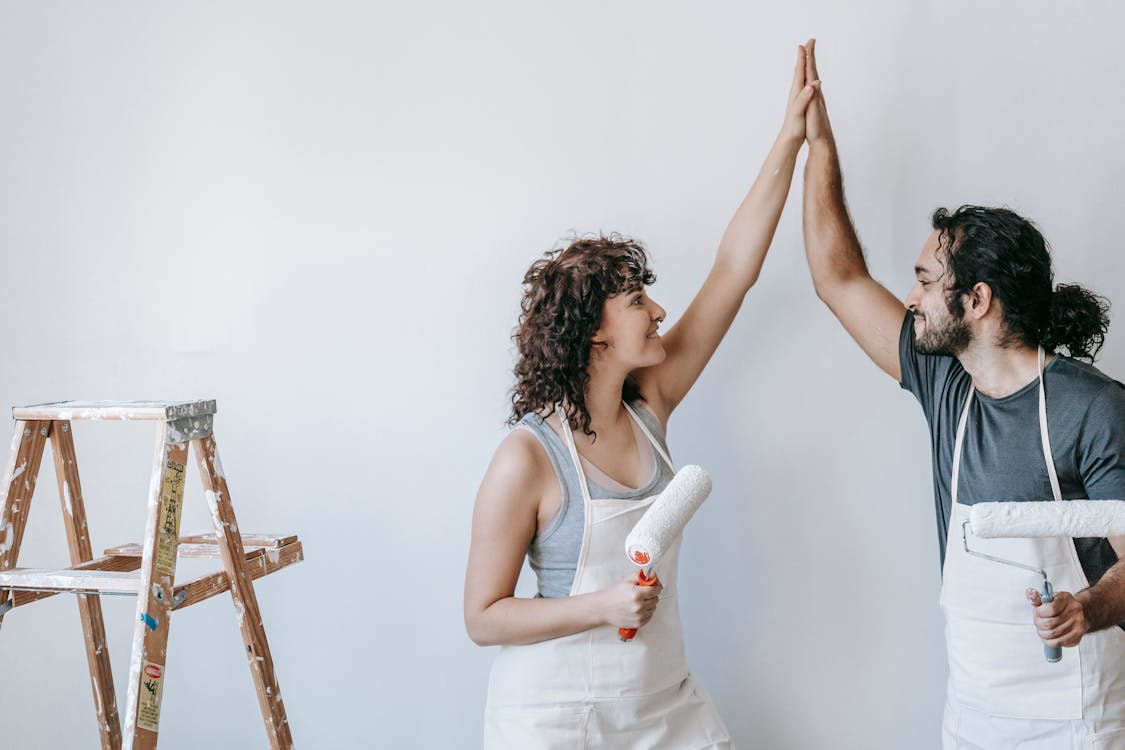 When you move into your new home it can be an exciting prospect getting to personalize the space and truly make it feel homely. So if you are in need of some much needed ideas on how to make your new house your home, here are some suggestions to help. 
Choose Your Color Scheme 
Getting to choose the color scheme of your choice is certainly a good place to start, as you can get rid of the current ones and choose what you want instead by painting the walls. It will be a great way to freshen up the look and feel of your home instantly. You can also play around with the different colors and create something unique and exciting. 
Make It Feel Secure 
There might not be any security features in your new home so it could be worth installing a security alarm and home security system to ensure that you always feel safe and secure, which is definitely important. 
Change The Light Fixtures 
Upgrading the light fixtures to new ones can help make your home more inviting. This can be particularly useful if you want to use soft, warm lighting to make your home feel more cozy. Changing your light fixtures and adding new ones is a great way to achieve this.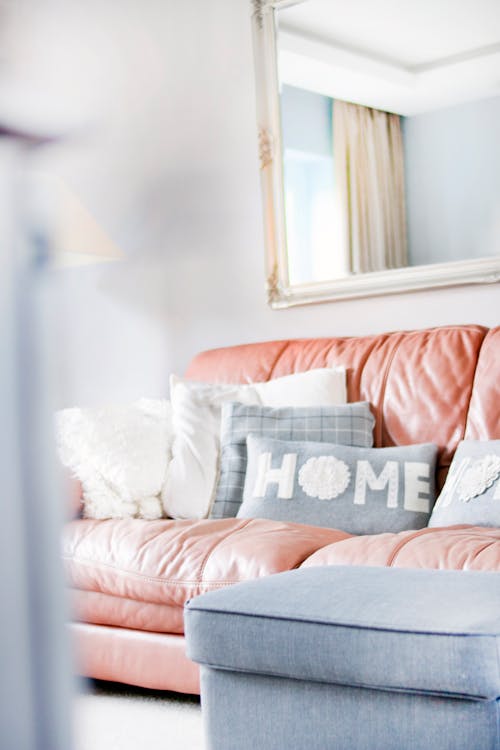 Use Plenty of Mirrors 
Hanging mirrors on the walls is a great way to open up the space and make your home feel more spacious. So the best way to do this is to include as many mirrors as possible, preferably near natural lighting to enhance the space even more and make it feel more light and airy. 
Make Your Bedroom Feel Cozy 
Your bedroom is a room in which you will spend a lot of time in, so you want to make it nice and cozy. Undergoing a Master Bedroom Remodeling project in which you change the color scheme and furniture layout will help you to create to the look of your choice.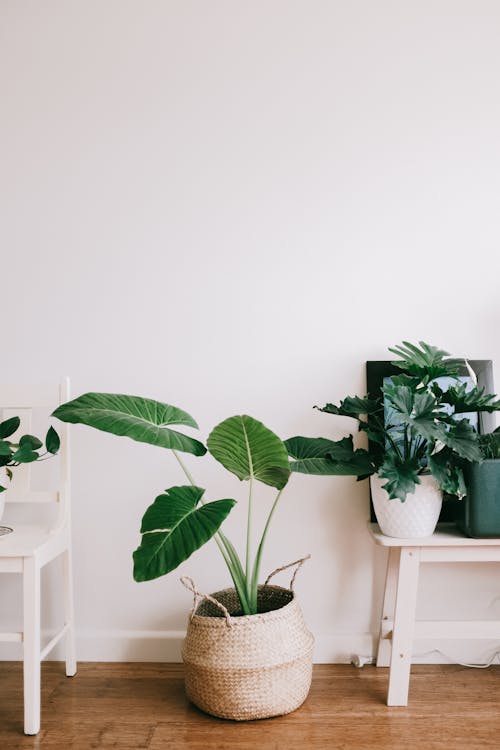 Include Indoor Plants 
Fresh plants and flowers are a great way to inject some much needed color and natural fragrance into your home. You could include a variety of vibrant indoor plants to improve the look and feel of your new home and make it feel more homely. 
Use Natural Fragrances For a Better Smell
Having a particular fragrance in your home is going to make it feel more personalized and unique. This can easily be achieved by using an oil diffuser with essential oils, burning scented candles or using natural home remedies as an air freshener. 
You can easily turn your new house into a home that you will truly love and cherish. The best way to do this is to make it feel as cozy as possible so that it really does feel like your home.