With the cold winter weather right around the corner, there's never been a better time to start preparing your home for the freezing temperatures that are headed your way. Dealing with snow, ice, storms and any other associated cold weather can be a bit of a nightmare, as not every home is built to withstand such an environment. Rather than allow your property to absorb the cold and fill with frost, there's no time like the present to implement just a few simple tips and tricks to make sure you and your family can stay warm, healthy and safe for the whole of winter. So, if you're interested in finding out more, then simply read on!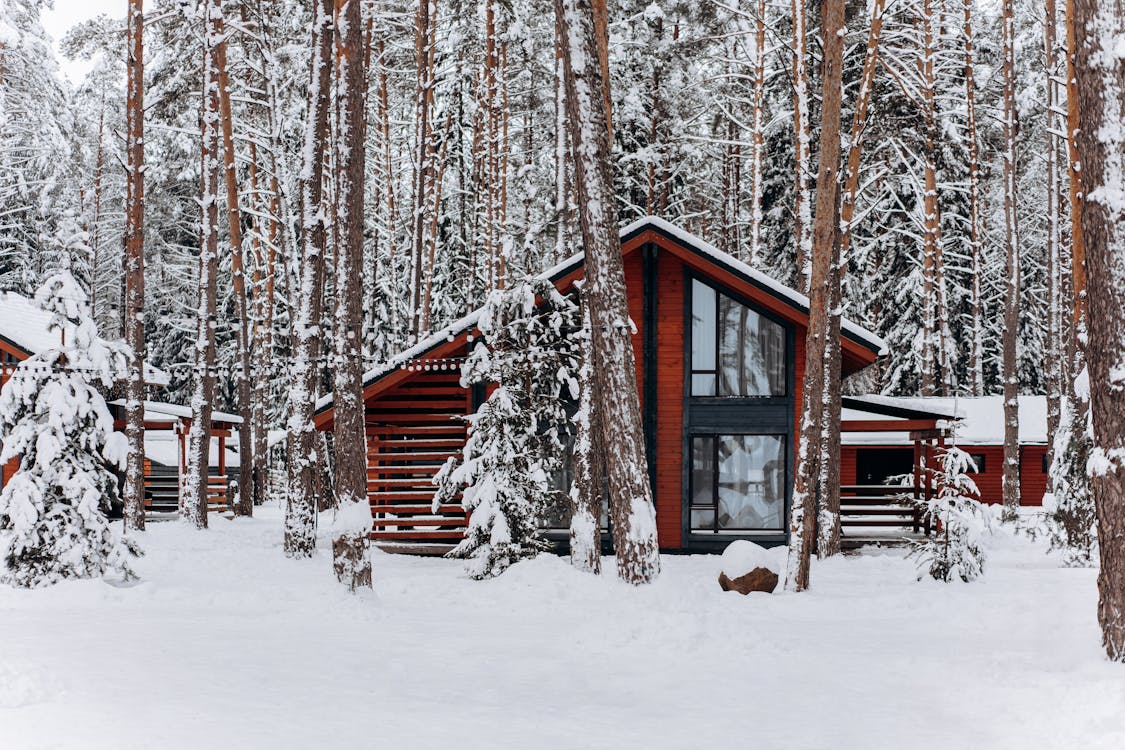 Aim To Prevent Heat Loss 
One of the biggest issues that an average property will face during the cold winter months is heat loss, as there are so many places that become weak or compromised and therefore allow cold air to make its way inside. The worst culprits for heat loss in the home are your windows and doors, as they don't contain the same insulation that your walls are packed with! Thankfully there are many handy investments that you can make to help work around these issues, starting off with a set of super thick insulating blinds or insulating curtains that you can hang over your windows to act as a barrier that blocks in got air whilst blocking out cold air. Another excellent purchase to make is a set of draught excluders that you can place at the bottom of any door frames inside your home to stop a cold breeze from travelling underneath your doors whilst maintaining the temperature of the room that you are closed in. Prevention is usually the best tactic to explore, as it's far easier to stop your home from getting hold rather than attempt to heat it up once it's showing signs of frost. 
Have Experts On Speed Dial
There would be truly nothing worse than finding out that you have no access to hot water, heating, electricity, or any other essential service provided inside your home, but it's made even worse by the fact that you need these utilities to stay safe and warm. Rather than allow such a problem to have serious consequences, it's a good idea to have a variety of different experts on hand to head out and fix the problem in good time. Whether your furnace won't start or your showers are putting out nothing but ice cold water, you can call up a trusted tradesman to attend your home and address your issues before they can have a more serious impact on your day. It's going to be far less stressful than scrambling around to try and find the right service for an acceptable price when you're in an emergency, so it's always best to stay prepared. 
Keeping your home safe and warm this winter has never been so simple when you can take the time to make the most of the amazing tips and tricks described above!