Is your toddler due for a trip to the dentist? It's natural for your little one to feel a little bit vulnerable. Even as parents, we sometimes feel a bit nervous going to the dentist ourselves, let alone taking our child. This article will help make your toddler confident about their dentist trip.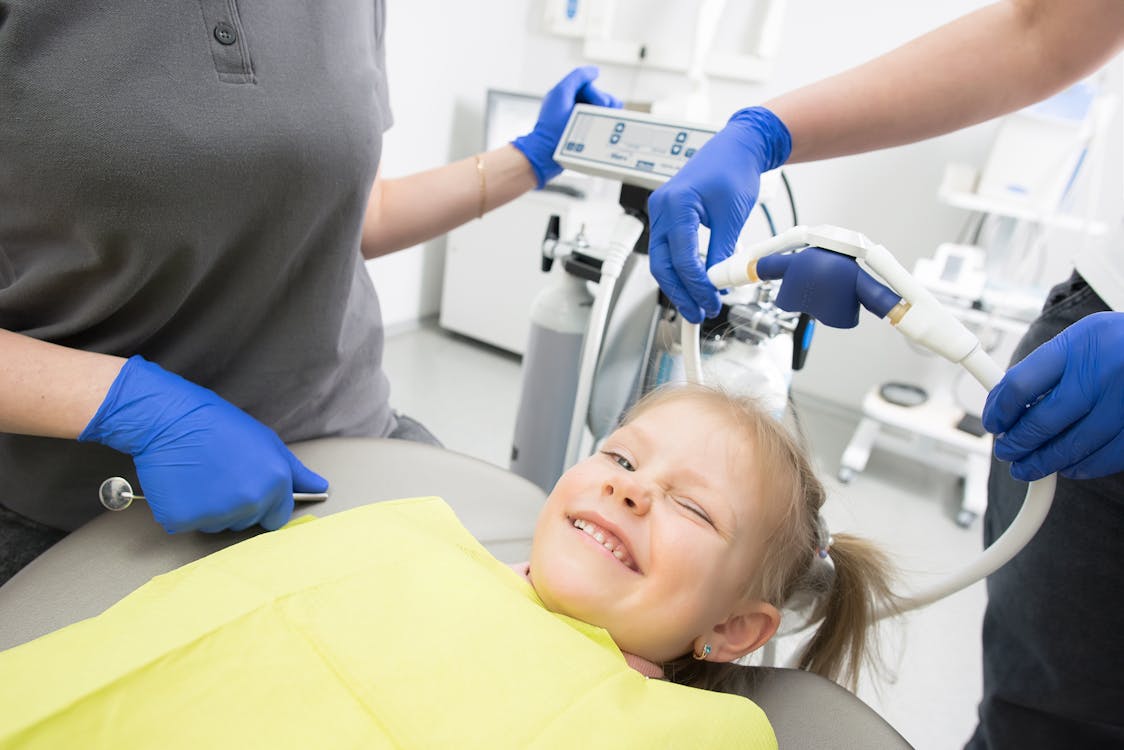 Find Out What To Expect
It's not just your child that can benefit from knowing what to expect; it's also parents. When you visit a dentist such as Rose Dental, you can expect the following steps to take place:
Your child will be introduced to their dentist, who will explain a little about the checks they will do.

The dentist will take x-rays at the start of the process, if needed, and check that your toddler's teeth are developing correctly.

The dentist will use a polisher to clean your child's teeth and may use another tool to remove plaque.

If there is any follow-up treatment required, the dentist will talk through what this involves and why it is needed.

If there is no follow-up treatment, your dentist will take this as an opportunity to talk through teeth care with you and your child.
Sometimes, with your permission, the dentist might use flavored varnish or dental sealants to improve the strength of the teeth and protect them from cavities.
Role Play With Your Child
Studies show that role play has a huge benefit to their creative development. It can also be a huge benefit when helping your children prepare for events in the real world. Using your newfound knowledge of a toddler's trip to the dentist, encourage them to role play the event, and talk them through some of what happens when they meet the dentist.
Set Up A Surgery Tour
Now you and your toddler know what to expect, it can help your child feel confident if they've visited the surgery before. Give your local dentist a call and ask if you can bring your child in for a tour of the waiting room, surgery, and if possible, a meeting with the dentist. This can make a huge difference to how your child feels about visiting the dentist.
Be Positive About Dental Health
It's very easy for kids to pick up negative language from their parents about the dentist. Or use the dentist as a boogeyman for when their kids eat too much Halloween candy. Try to be positive about the dentist and highlight the importance of a dentist in maintaining good oral hygiene. If you can, book in an appointment yourself to show that it's something you do regularly.
Conclusion
The most critical part of helping your toddler feel confident visiting the dentist is to get them prepared for the visit. Get informed yourself, and then role play with your child what they can expect from the experience. Try to set them up with a visit to the dentist, and remain positive about oral health and the experience. These small steps will make a big difference in increasing your toddler's confidence.