It's important to be able to ask for help in everyday life, but it's often seen as a bad thing to do. It's natural for young children to want to "do it themselves," especially when they see adults doing the same things without help. But when kids ask for help, it improves their mental health, makes them feel more capable, and encourages them to work well with other children and adults. When children know to ask for help, they not only use their problem-solving skills, but they also get better at talking about what they need and what they want. Read on to find out how to help them learn how to ask for help when they need it.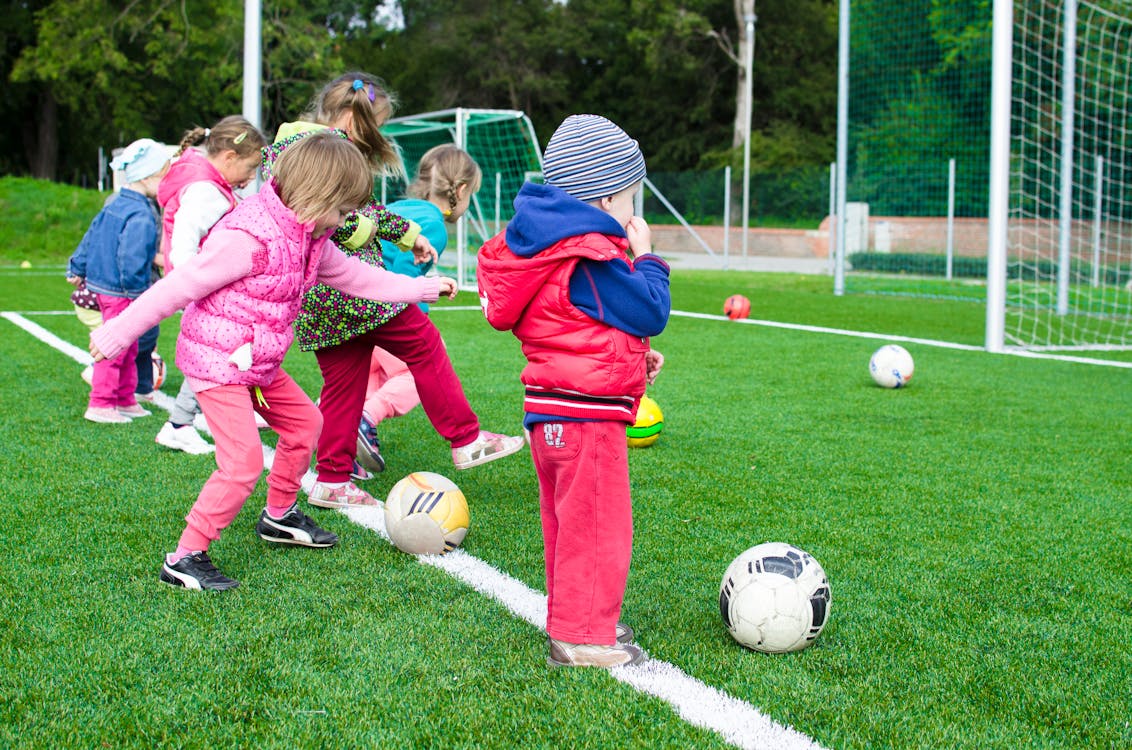 Give Them A Plan
Some children get frustrated very quickly. When things get hard, they want to give up. To stop giving up too easily when things get hard, they need to get used to dealing with small amounts of frustration.
To help with this, you can give them a plan for what to do when things get hard. For example, if they are having trouble with schoolwork, they could reread the instructions, highlight or circle key words, or look at the example again. They could also ask a classmate to help them understand. Knowing what to do when frustration sets in can calm the situation and ensure they ask for the help they need. 
Remind Them They Can Ask For Help
As adults, we have the option of consulting with loved ones, friends, neighbors, and even professionals for assistance. Through our own actions, our children will see that it's possible to work together to overcome obstacles.
Not only can children see us asking for help – and it's important to allow them to do that – but we should always remind them that they can ask for help should they need it. However, don't make it sound like you assume they can't handle whatever task they are focusing on. This can make them feel capable, and they may not try as hard. 
Identify Potential Helpers
The first step is to have the children think of people they know who could be willing to assist in different settings. In addition, this provides parents with an opportunity to set ground rules about who their child can confide in for assistance.
A good way to encourage kids to ask for help is to put them in touch with the people you've already identified. Parents can take their kids to talk to reliable adults in the community, including grandparents or aunts and uncles, or perhaps their speech therapist from physioinq.com.au/service/ndis-speech-pathology about issues that need to be addressed. 
The opposite is also true, and it's crucial to have a firm grasp on who you shouldn't go to for assistance. Insist that they only go to people (or other kids!) they know and trust for assistance. While it's likely that many children already know this, it never hurts to remind them, especially if we're going to be asking them to come up with a list of potential adults to talk to.