Did you know a well-designed front garden can significantly enhance your home's curb appeal? Studies have already shown that the right landscaping design can increase the value of any home by 10-20%. And a well-designed front garden is beneficial for this purpose. Your front garden is the first place your guests see, so it should be visually appealing and welcoming. So, does your home have enough frontage space for a front garden? If yes, the following tips will help you with the design.
Think about your practical needs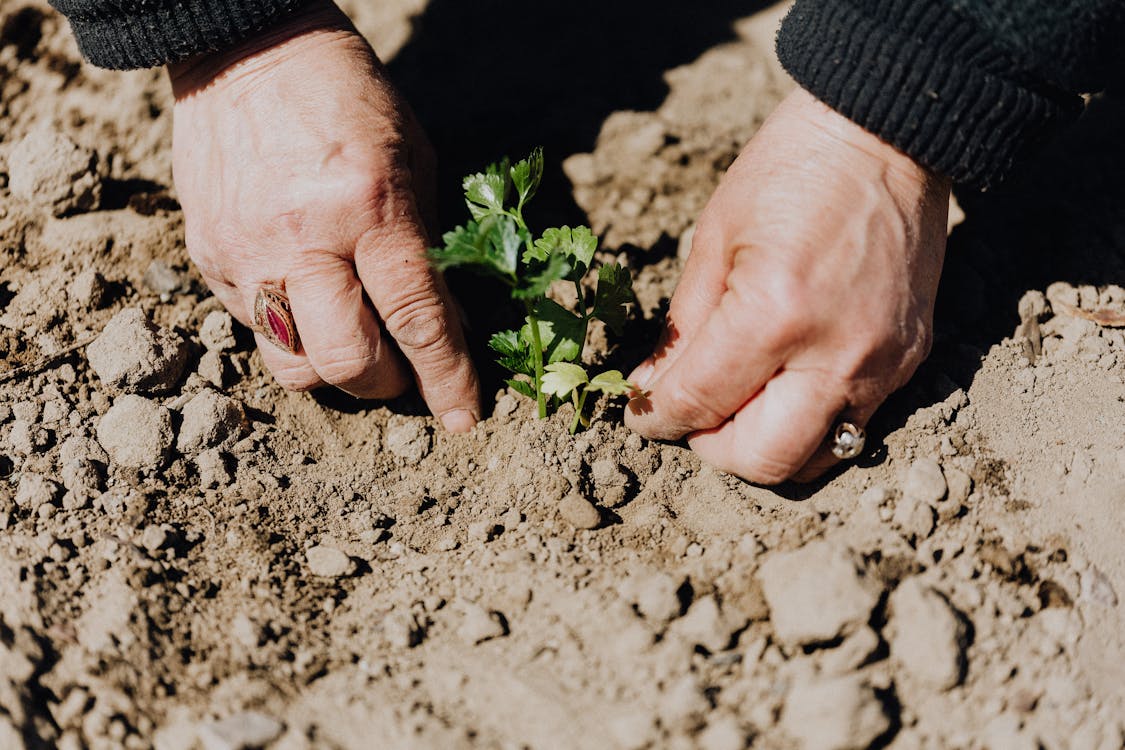 While you want to create a beautiful front garden, you don't want it to get in the way of your daily life. So, think about your practical needs before undertaking this project. For example, you may prefer creating a pathway to your doorstep, but your little ones will also want to play in the front garden. In such a case, your garden design can include a small lawn space where kids can have fun without destroying the surrounding plants. Also, find creative and convenient ways to hide things like storage solutions and frontage bins so they don't interfere with the aesthetic appeal. Decide how to blend them into your design if you can't hide them. 
Create an eye-catching entrance
Your front garden needs a focal point, such as an eye-catching entrance or garden gate. Consider erecting one at your garden entrance surrounded by some plants. Your gate should be well-painted in a bright and attractive color. White is usually the most preferred as it is easily dominant, but you can explore other colors that match your home's frontage. You can opt for a DIY wooden gate if you're low on budget and spruce it up with a fresh paint job. 
Maintain a sense of balance and proportion.
Believe it or not, the wrong garden design can mess up your home's entire frontage. Therefore, aim to maintain a sense of balance and proportion. In other words, create a front garden that will blend perfectly with your home's design. Consider the scale of your home and ensure that your design elements complement its size and style. For example, you don't want to overcrowd your front space with too many plants, which might obscure or completely block your home's front view. Instead, create harmony between your plants and your home's open space. 
Incorporate some hardscaping elements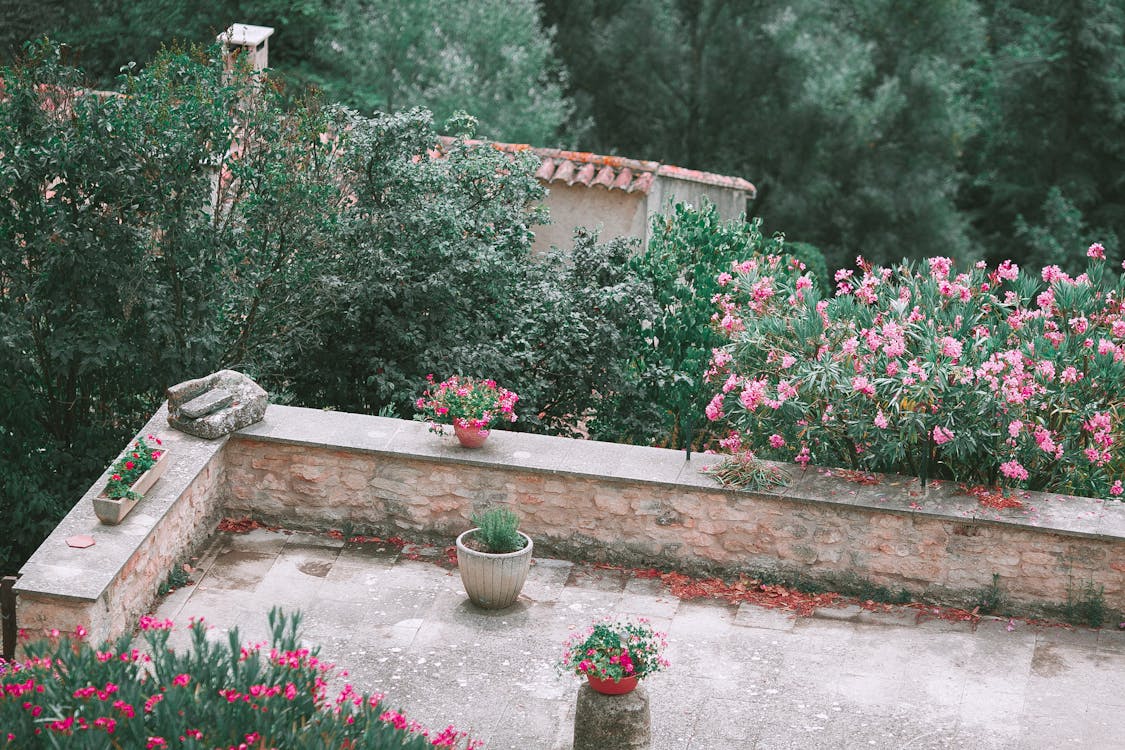 Plants are not the only things that create a beautiful front garden. Find ways to incorporate the right hardscaping elements to help elevate the design. Hardscaping comprises the non-living components of any landscape. So, pathways, fences, lights, monuments, sculptures, walls, and driveways will fit perfectly. Choose materials that complement your home's architectural style to create a cohesive look. For example, opt for a gravel driveway instead of going for a concrete one, as it offers a more attractive garden feature. Integrating the right hardscaping elements will help define and structure your front garden while improving visual appeal, so keep this in mind.