It's all too common to find that the spark fizzles out of your relationship over time, as this can easily happen when you spend years with the same person. However, it doesn't have to be this way! In fact, there are lots of simple steps that you can follow to add some passion to your relationship, and it doesn't have to be difficult to get started today. 
So, what are you waiting for? Read on to discover more!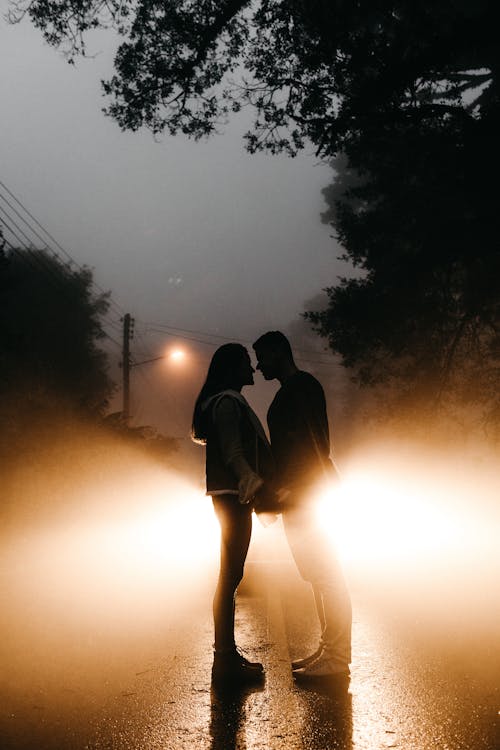 Switch Off Your Television & Smartphone For An Hour Each Night
Are you and your partner in the habit of sitting down after a long day of work away from each other, only to switch on the television and scroll mindlessly though your social media feed on your smartphone? This can have serious consequences for your relationship, as although you may be sitting right next to each other, your minds couldn't be further apart. It's vital that you can take the opportunity each day to catch up and spend some quality time with each other, even if it's just for one hour. Rather than powering up all your electricals, just grab a mug of coffee and chat with each other. You'll improve your bond, feel more involved with your partner's life, and get the chance to laugh, love and enjoy each other's company. 
Create An Enticing Bedroom Environment 
If your bedroom is currently a lifeless space devoid of any color or personality, then it's going to be more difficult than necessary for you and your partner to get in the mood. It's so easy to create an enticing bedroom environment, as you can start off by simply painting your walls or adding new wallpaper. Certain colors are generally associated with passion, such as reds, pinks and other warm colors, so this is something you can make the most of when choosing your paint or wallpaper. It's also a good idea to add some mood lighting too, as bright white LEDs won't give you much confidence to get undressed. Opt for a softer lighting alternative such as a free standing lamp with a yellow toned bulb, or add a few candles (real or fake) to take the sensual atmosphere to a whole new level. 
Work Through Your Insecurities
When you struggle with insecurities of any kind, it's easy to reflect your feelings onto your partner and subsequently encourage them to suffer too. For example, if you feel uncomfortable about your body then you may want to get intimate under the covers with the lights out with as little touching as possible – this might be upsetting for your partner, who wants to love every inch of you in all of your glory! So, working through your insecurities can be a great way to add lasting passion to your relationship, as you'll feel confident enough to love fearlessly. Whether this means talking to a sex therapist like Susie Tuckwell or even getting in touch with a personal trainer, find the right solution for your unique needs so that you and your other half can focus on the good times rather than getting lost in the bad.