Keeping up with home maintenance is beneficial to save money on repairs and keep a house in great condition, but some jobs are not suitable for amateurs. While enthusiastic DIYers may be able to carry out effective repairs in some scenarios, there are certain tasks that require professional expertise and experience. In this guide, we've outlined some repairs to leave to the pros.
Image from https://pixabay.com/photos/roofers-roof-roofing-craft-2891664/
Roof repairs
If you've noticed damp patches in the attic, you've spotted loose tiles after a storm, or you've got a leak, you may be tempted to climb up a ladder and inspect your roof. Although it may be possible to fix minor issues, safety is a concern when tackling any job at height. If you choose to try to repair your roof, you run the risk of falling, which could result in severe injuries. There is also a risk of causing further damage, as complex roof repairs require specialist knowledge, equipment and tools. If you don't do the job properly, you may end up spending a lot more to fix the issue. The best thing to do if you're worried about your roof is to contact local companies that have excellent ratings. Read reviews and ask your neighbors, friends or colleagues for recommendations. Get some quotes and ask about availability before you choose a roofing firm. 
Plumbing
Minor plumbing issues are a very different proposition from complicated problems or emergency situations. While some homeowners may be confident enough to tackle a dripping faucet or a blocked toilet, you'll need to hire professional help for more complex or serious problems. If you have a burst pipe or water is pouring through the ceiling, for example, contact companies that specialize in urgent plumbing services and provide an emergency call-out service. If you attempt plumbing repairs that are beyond your capabilities, you could do more harm than good. This will increase the risk of damage and the cost of fixing the issue. 
Electrical issues
Electrical issues pose a safety risk. If you experience problems with your plugs, sockets or power points, or you need advice about updating the wiring in an old house, for example, always call an electrician. Electrical injuries can be life-changing or even fatal. As a homeowner, it's also beneficial to have a record of repairs and installations carried out by registered, approved, reputable electricians. 
Gas appliance repairs
If you use gas appliances around the house, or your heating system is powered by gas, it's crucial to understand the importance of seeking expert advice if you encounter faults or warning signs. If you notice an unusual odor or there are warning lights on the appliance or dashboard, for example, don't try to repair the device or system yourself. Enlist the services of qualified, trained gas engineers.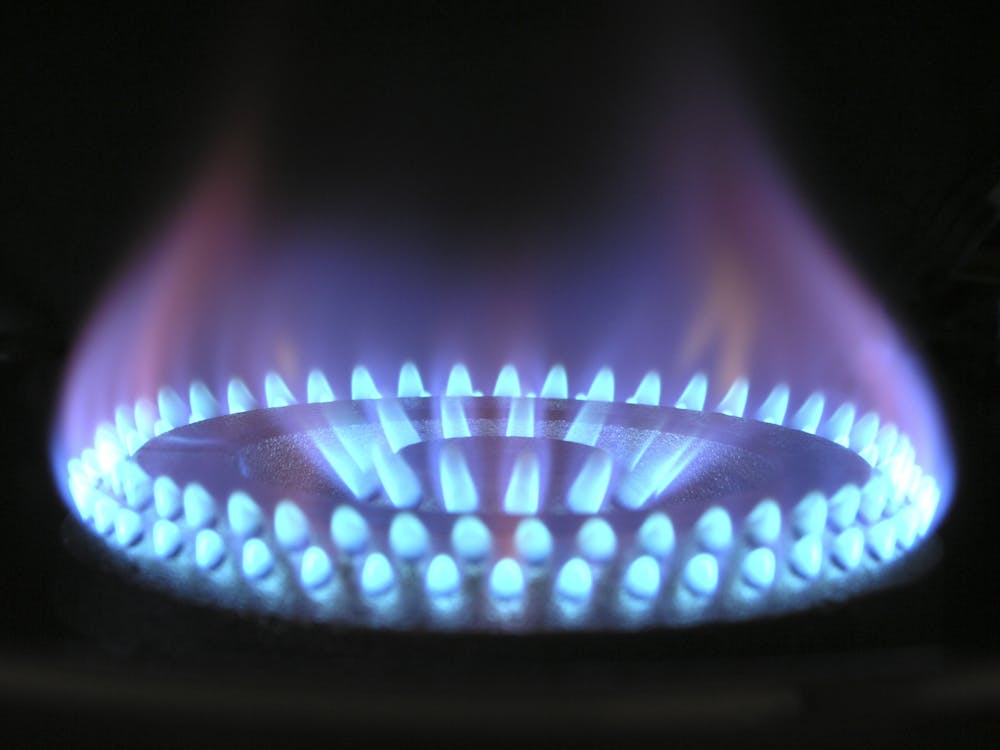 Image via https://www.pexels.com/photo/blaze-blue-blur-bright-266896/
Many of us enjoy tackling maintenance and DIY tasks around our homes, but there are certain jobs that are best left to the professionals. If you are concerned about your roof, you have electrical issues or plumbing problems, or you need advice about repairing gas appliances or systems, seek expert advice.