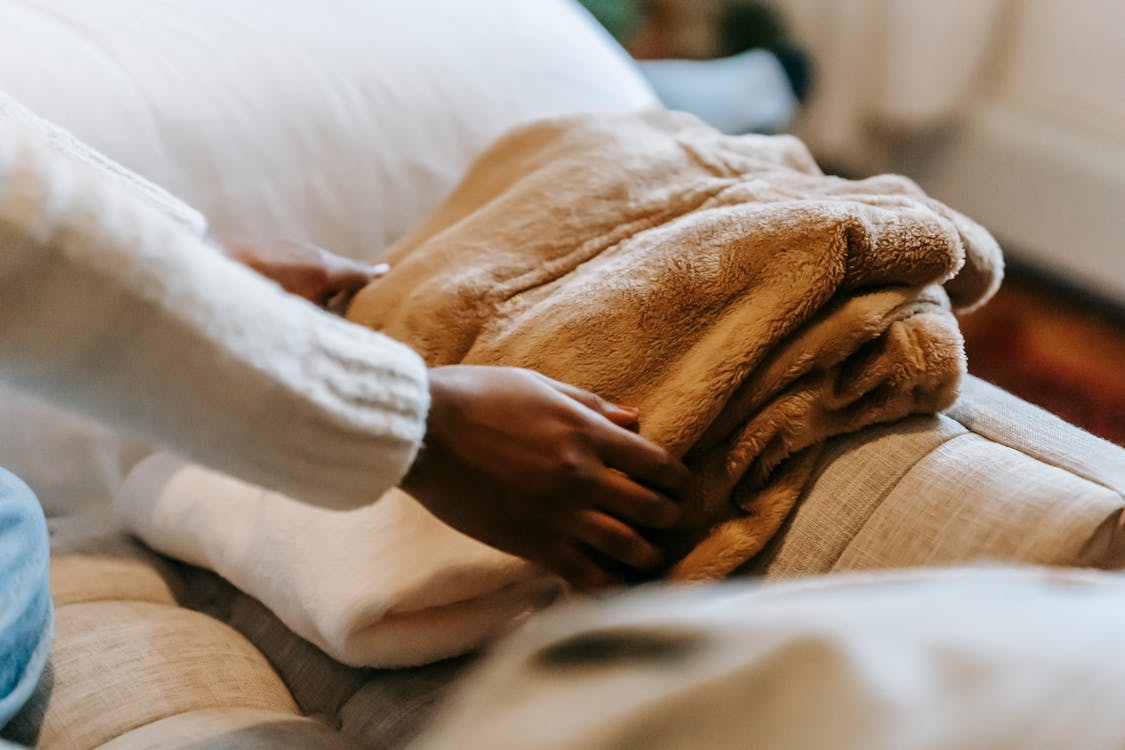 The seasons are changing, which means you're going to have to adapt your lifestyle to keep yourself comfortable. As we step into winter, you're going to find that the temperature drops, the elements become harsher and you're going to face more wind, snow, rain and other adverse weather conditions. One key area you need to focus on fixing up to keep yourself comfortable is your home. During the winter months, you're likely to spend more time at home, so ensuring the space is up to scratch is essential for your health, wellbeing and comfort. Here are a few steps you can take to help with this journey!
Insulation
The first step towards keeping your home in good shape for winter is to ensure that you have plenty of insulation. We're currently in the midst of a cost of living crisis, where the price of energy is skyrocketing, so you need to make sure that you are able to heat your home sparingly and for the heat to stay inside. There are a number of different ways to insulate your home and the best to meet your needs will depend on your home and what it already has. Contact professional insulation contractors who will be able to survey your home and determine what is required. This can range from loft insulation (to prevent heat from escaping through your roof) to wall insulation (to help keep heat in specifically heated rooms). Double glazing is also a good option for windows. Glass is a strong conductor, meaning heat can pass through the panes easily. Double glazing reduces the amount of heat escaping through your windows.
Heat Sources
Most homes have a main heat source. This will generally be a central heating system through radiators. But you can look into alternative or additional heat sources too. Some good options include a fireplace. This can be costly to install (it needs to be installed by professionals, particularly if it's a gas fireplace) and will need good ventilation options to allow smoke to escape. Some people opt for faux fireplaces that emit hot air through vents. Another option that is growing increasingly popular is underfloor heating. These systems are ideal for tiled and laminate floors and can give a warm underfoot experience.
Carpets and Rugs
Many people enjoy carpets and rugs for a softer, warmer surface to step onto in the morning. It's particularly popular in spaces such as bedrooms and lounges. If you're choosing carpet, make sure to look into the ins and outs of what will best suit your home. If you have pets, for example, loop pile should generally be avoided, as this can catch in their claws, causing pain and causing pulls in the carpet. You may also went to avoid light colors if you have kids and pets who are likely to make mess too.
These are just a few starter steps towards getting your home ready for the winter. Each is an investment, but can make a big difference!