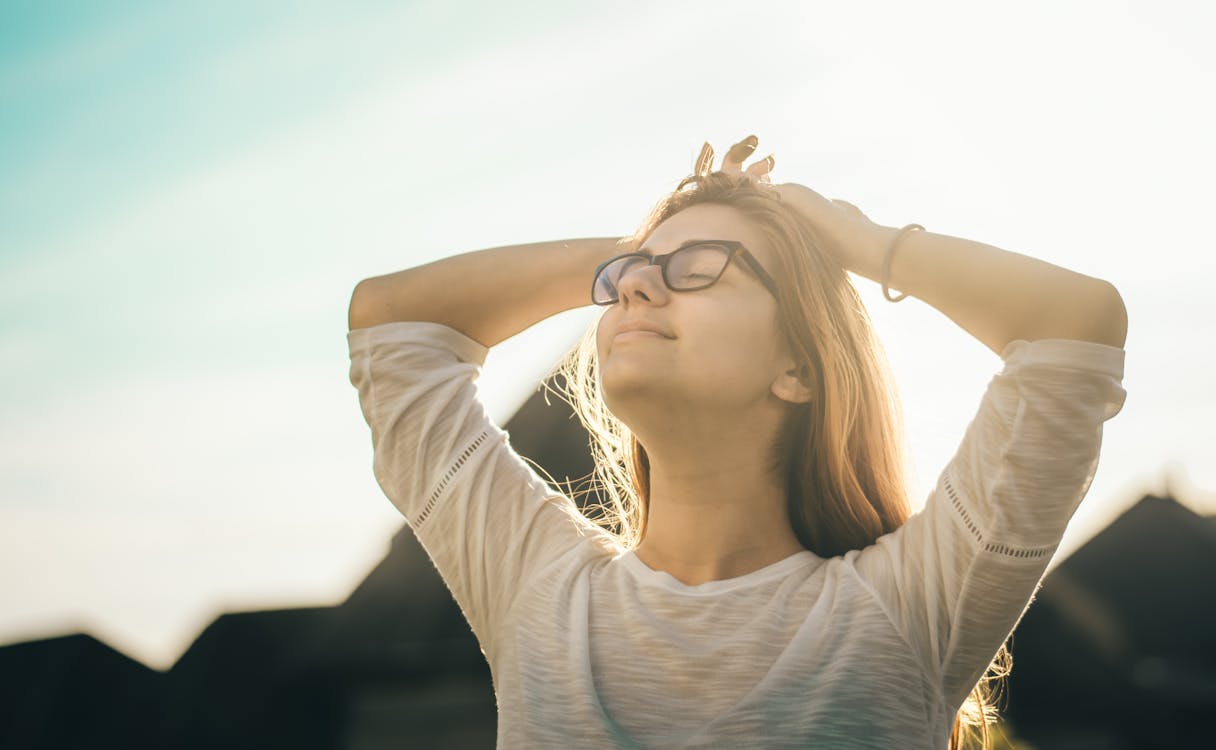 We all want to be the healthiest we can be. This is basic human instinct. But often, being healthy requires effort on your own part. Here are a few steps you can take to maximize your own wellbeing on a day to day basis.
Improving Your Physical Health
There are all sorts of areas of focus that you can look into when it comes to improving your physical health. Whichever you choose to engage with, it's important to ensure that they are tried, tested and recommended by healthcare professionals. Nowadays, there are all sorts of trends and fads that promote themselves as good for you but can actually be damaging or dangerous to your body. Here are a few areas of focus that can do you and your body good!
Exercise –

did you know that the average adult should get roughly one hundred and fifty minutes of moderate aerobic exercise a week? If you struggle to find this time, you can engage in seventy five minutes of vigorous aerobic exercise instead. Find something you enjoy doing and stick with it. Weather that's the gym, swimming, cycling, jogging, running, hiking, dance or anything else.
Manage illness and injury –

if you experience any illness or injury, it's important that you manage it as best possible. Whether it's something serious enough for

urgent care

or something that is smaller scale but chronic, you need to receive the support you need and to listen to the doctor's advice. For less serious aches, pains, and injuries I find that CBD, such as Blessed CBD works wonders to help me, as well as my family, free ourselves from pain. 
Improving Your Mental Health
Of course, your physical health isn't the only important area of focus. You need to consider your mental health too. Nowadays, talking about mental health is easier (thanks to less social taboo) and understanding mental health is more straightforward too (thanks to more accessible information online). This means that it's much easier to manage mental health than it might have been in the past. Of course, mental health can pose difficulties and challenges, but the more you do to encourage positive mental health in your life, the better a quality of life you're likely to achieve. Here are some steps that can help.
Consult a doctor –

if you are concerned about your mental health, consult a medical professional. They can diagnose any existing or underlying conditions and provide advice or a pathway to treatment. This can radically alter your day to day life.
Practice mindfulness –

mindfulness has become more popular in Western society over the past decade or so. Put simply, it is a practice that focuses on helping you to be aware of everything that's going on around you. It also helps you to learn to simply observe it without judgement. This can alleviate stress and encourage positivity.
Relax –

you need to also do what you can to

relax

. All too many people have packed schedules with no down time. Instead, make sure to incorporate things you enjoy doing or a little me time into your schedule. Whether that's catching up with friends, watching a TV series or film you want, running a bath and relaxing or simply taking a nap when you feel overwhelmed or tired.
The steps above are relatively simple, but incorporating them into your day to day routine can really change your life for the better!