Falling victim to mouth pain can cause your day to come to a standstill, and it can no doubt have a negative impact on your quality of life. 
Thankfully, figuring out how to combat mouth pain in the most effective manner doesn't have to be as difficult as you might initially expect, as this guide contains some of the best steps that you can follow to kick your tooth discomfort to the curb in no time at all. So, what are you waiting for? Read on to discover more!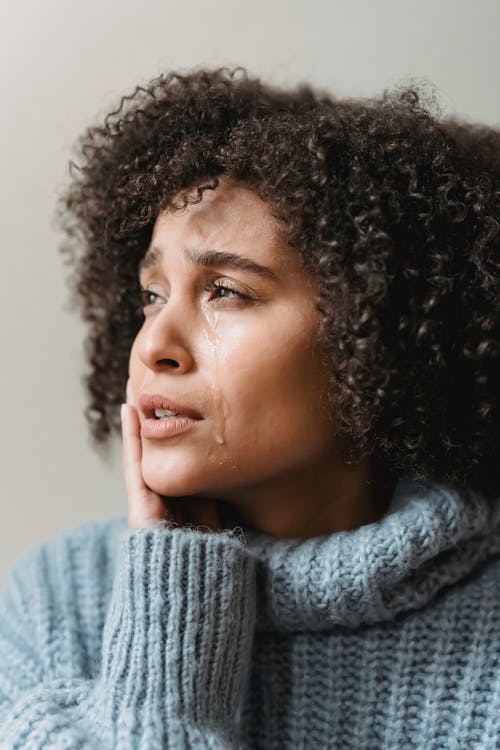 Avoid Hot & Cold Foods 
Eating foods that are really hot or really cold will no doubt make your mouth pain considerably worse, so it's always a good idea to avoid such foods (and drinks) if you want to minimize your discomfort. Things like ice cream or even hot coffee can cause severe pain when you have sensitivity inside your mouth, to the point where you feel discomfort through your entire face and head rather than just in your teeth. It's best to limit or simply avoid hot and cold foods if you want to reduce your likelihood of falling victim to tooth pain! 
Swill With Salt Water 
If your tooth pain is due to any kind of infection or even something like an ulcer, then swilling with salt water is always going to be your best bet. Salt water can help to rid your mouth of bacteria and other potentially harmful particles that can worsen your infection or ulcer, helping you to maintain a clean, healthy environment that will no doubt promote faster healing. Swilling your mouth with salt water once per day is such a cheap and easy solution to help mouth pain, so it's certainly a great idea to take on board to minimize your discomfort. 
Keep Quiet!
If you are experiencing an aching pain that is related to your muscles or bones rather than your teeth and gums, then keeping quiet will aid you in relieving your discomfort. Sometimes you simply use your mouth too much, whether you spend the whole day talking at a conference or have to eat constantly due to your chef job. Spending an afternoon in silence without moving your mouth like mad will give your muscles and jaw a much needed break, and it's likely you'll feel a lot less tension and aching in your mouth when you can take the opportunity to keep quiet every now and then. 
Get Expert Help 
Last but by no means least, if you follow the previous steps yet still experience terrible mouth pain, then you need to get expert help. You cannot simply let your pain fester and worsen – get a professional dentist to utilize their years of experience to find the most appropriate solution! Oral surgery is often an effective method to reduce mouth pain like you wouldn't believe, so be sure to enquire about this option if you want to get the best results. 
Learning how to minimize your mouth pain has never been such a simple task!