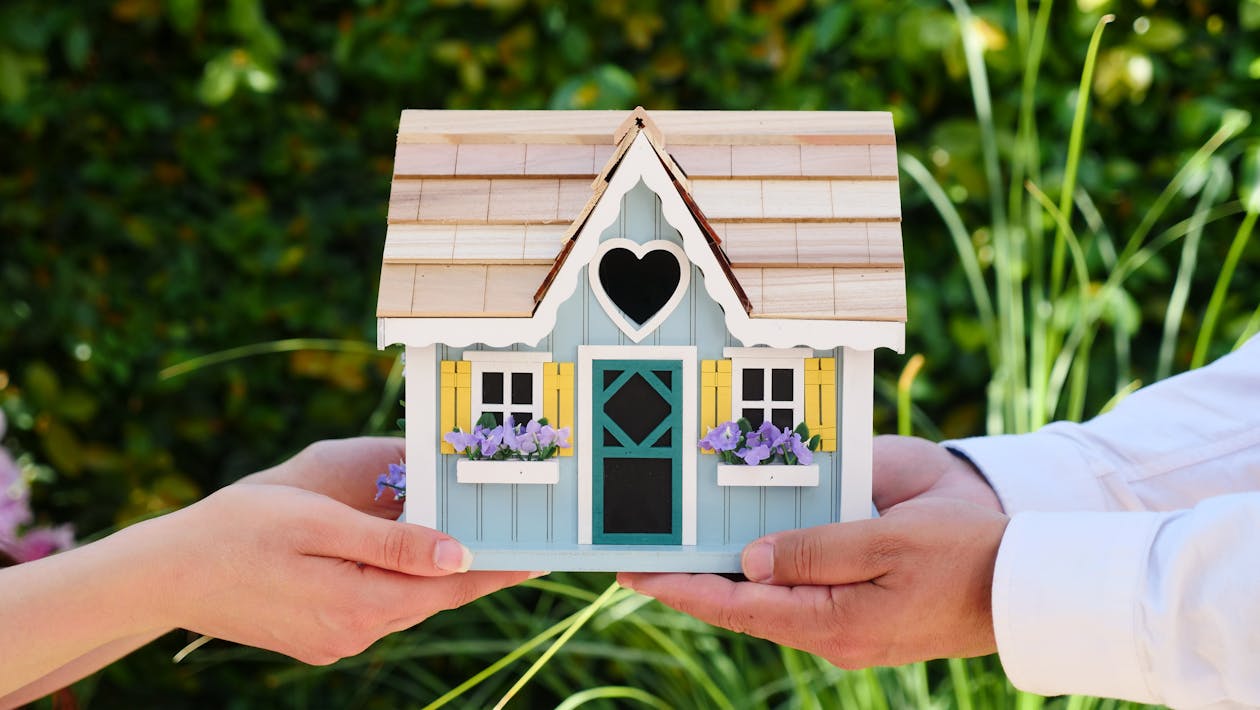 You are expecting your first little one and want to find the ideal home before they arrive into this world, but do not know where to begin. Here are some suggestions that can make the process a little easier and stress free so that you can have everything organized before they are born. 
Create a List
First of all you want to start getting your ideas down on paper so that you can really think about the type of home that you are looking for to start your new family. You will want to consider the location, whether you need to be near public transport, in a city area or more rural, where you will need to drive around for your local amenities. 
Consider Your Roots  You may wish to raise your family near to where you were raised, or even where your family comes from. You may already know where this was but if you don't, and you are interested in exploring your family history, you may wish to explore a site like Genealogy Bank (https://www.genealogybank.com/explore/newspapers/all) to see what you can discover and, crucially, where this may lead you in terms of location. Of course, it may be WAY further than you had imagined, but that doesn't stop you from taking a trip there every once in a while, or even buying a second home there eventually.
Consider Their Future Educational Needs
Then you will need to consider their schooling needs and where you can send your little one to nursery and then primary school. How close do you need to be to your ideal school? Then of course there is the house itself. How many rooms will you ideally want, do you want a big garden so that your little one can explore outdoors. How long do you intend to stay here for, will it be permanent or just for the next few years? Once you have a better idea of all the finer details then you can start to look online at houses. 
Get In Contact With a Housing Specialist 
Sometimes it can be helpful to work with a house and land specialist to help you find your dream home and location for your needs. They will be knowledgeable about this area of expertise and suggest locations and properties that you perhaps would not have considered. 
Organize Your Finances
Having sufficient funds in place and applying for any mortgages in plenty of time will certainly make the whole process a little less stressful. You want to ensure you have enough money set aside and a budget in mind of how much you can realistically afford to spend. It is all very well opting for the really nice expensive house that is completely out of your budget and will end up putting you in debt, because you liked how it looks. You need to be realistic about your financial situation before putting in an offer and beginning the process.
Visit The Area
Visiting the area you are interested in will certainly help you get a feel for the place. You can explore on foot and drive around to see where the local amenities are and whether it feels like a nice and friendly neighborhood to raise your child/children. There is nothing worse than moving into a home you thought was ideal only to find that it is not a safe area due to high levels of crime and people do not appear to be that friendly. You want to live somewhere where you can feel safe bringing up your family.