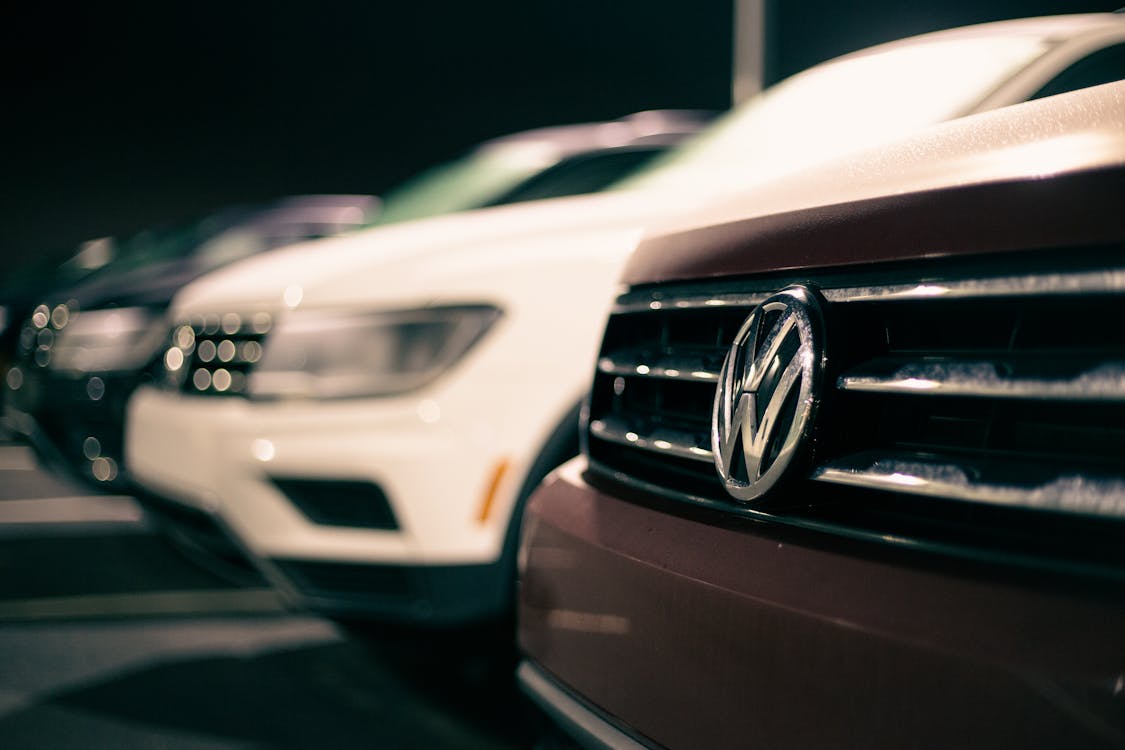 These past two years surely have been trying for everyone around the globe. People have had to adjust to many "new normals." Though, not many of these normals are fun for most, it has become what it is. This has made purchasing a car so much harder than it was pre-pandemic. It also has made prices on even a used car sky rocket.
My husband and I had been talking about getting my out of my super cool mini van, and into something else. My husband is a big guy, so my small mini van seats would really be hard for him to get in and out of, as well as sit comfortably in. This was a conversation starting in 2019, but as everything unfolded over the last two years we had to hold off to find the right car. When deciding between a new car and a used car, we personally chose to go used since buying new cars are so hard to come by right now. The New York times even reported on how hard it is for dealers to keep up with demand. The biggest issue is manufacturers being able to get their hands on a single chip to make the new cars run.
Shopping for a used car for us in the past had always been a breeze. The way things have changed, it was no longer a easy process. People now are charging much higher costs for vehicles. This made my husband and I decide that before buying a car this time around, we needed to figure out what kind of payments we can afford. I was so excited to stumble upon Car Payment Calculator. This website made it super helpful for us to figure out exactly what we could afford to pay right now. Especially with everything across the board rising in prices, I wanted to make sure that me having a car payment would still be affordable for our family. You are able to easily add in how much your trade in if you have one, as well as every other aspect you need to think about when making such a large purchase.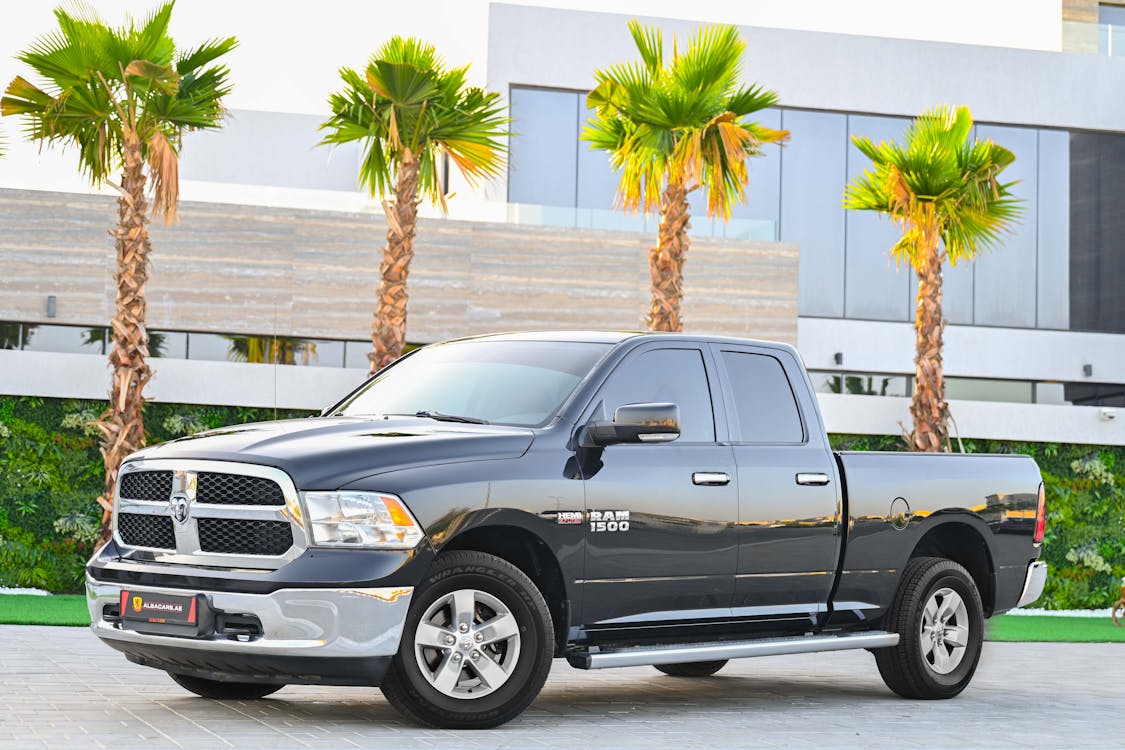 My husband was so excited, as I allowed him to just go ahead and find me a vehicle he would be comfortable in. He was so excited to find a Dodge Ram, similar to the one he had when we were dating. Just newer in year, and four door as well now that we are a family of four. Do I miss my mini van? Some days. I mean, I had an entire entertainment system in the back for my kids during long trips. But what I have really found, (minus this truck loving to really drink gas) is that I am able to be much more independent with getting things done in our home.  I have been able to move things to our recycling center without needing my husband, and even was able to pick up an antique outdoor couch to re-do this summer. All without asking my husband for help. I don't know that he quite understands that me being able to haul whatever I want isn't going to be a good thing every time.
He was quite thankful that we stumbled on the gas budget calculator while we were on the car payment calculator. In these times, it is best to be prepared before hand, rather than worrying about what you are spending after the fact. We figured that because I do stay at home, it wouldn't be so bad. Since buying my car I am averaging about a tank per month. Thankfully, I live close to everything I need for daily life.