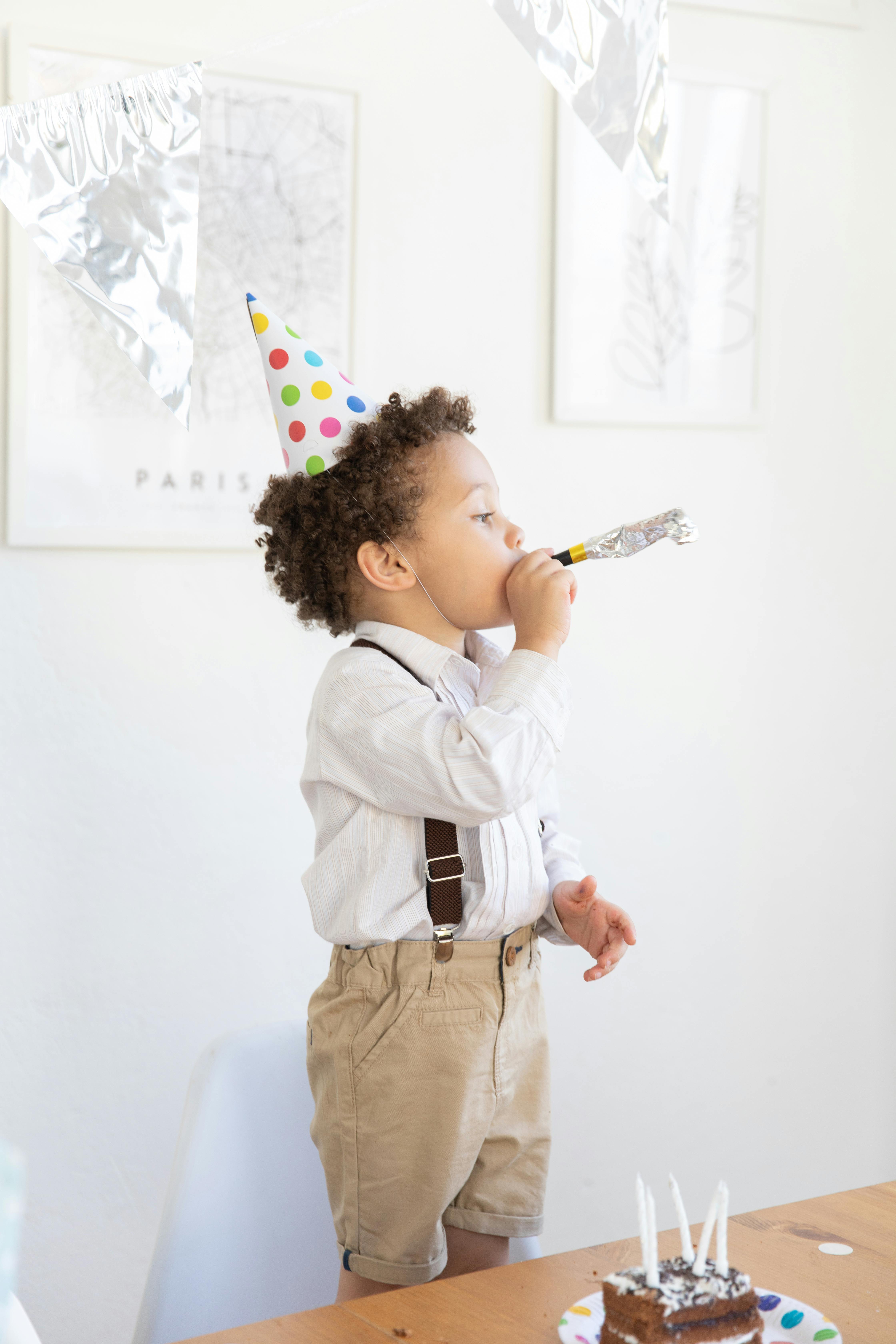 Your child's birthday is an event to celebrate, regardless of their age. Be it their first birthday, 5th birthday, or 18th, celebrating this special day with them can provide you with many memories to treasure for years to come.
But is there an ideal way to celebrate birthdays? Far from a "keeping up with the Jones" type event, birthdays don't need to be a competition with others; they need to be something you enjoy as a family or that your child really wants to do.
This post looks at some fun ways to celebrate this special day.
Party
We can't talk about children's birthdays without talking about parties. Birthday parties come in all shapes and sizes and can be tailored to a wide range of budgets and interests. You can host small family parties at home, have a sleepover for a few select friends, or go all out and book in at your local area's Birthday Venues for a fun-filled day out of the home with very little effort on your part.
Day Trip
If a birthday party isn't for you, then you can book a day out instead. It all depends on what your child wants and how your money will be best spent if it comes down to this. It can be a trip to a local zoo, heading to the beach, visiting a location they have always wanted to visit, or heading to a theme park. The choice is yours, but you can make the day extra special by letting them choose every aspect, from where you go to what they eat and everything in between.
Experience Day
An experience day involves doing something your child has always wanted to or going somewhere they have visited that you wouldn't normally do. This can be visiting the home ground of their favorite sports team, heading to a festival concert, visiting Broadway for musical fans, heading to a race track, or anything. Something extra special that you wouldn't normally do and is a wishlist item can really cement this birthday as one they won't forget.
Scavenger Hunt
Why not create a scavenger hunt and get your kids and/or their friends looking for clues to keep them busy and active both at home and in your local neighborhood? Make it fun and engaging, and have them figure out the clues to find the treasure at the end. What the treasure is can be entirely of your choosing; it could lead them to a party, a picnic, a present, sweets, or literally anything. If you have a naturally inquisitive child who likes to be on the go, this can be a fun way to spend the day and appeal to their natural traits.
There is no right or wrong way to spend your child's birthday, but if you are wanting to make things extra special for them, then these ideas are tried and tested and have been proven to be a hit with kids of all ages, even the fully grown ones too!