Your spine is one of the most important parts of your body. Therefore, leaving it to chance may not be the best idea. This is because it protects your internal organs and spinal cord from damage. You couldn't walk, bend, or stand without your spine. It is safe to say that this important feature makes it possible to do whatever you choose daily. Unfortunately, 540 million people don't have the benefits of a good spine. You don't have to be in the same boat. Below are some tips to boost your spinal health. 
Make regular exercise your best companion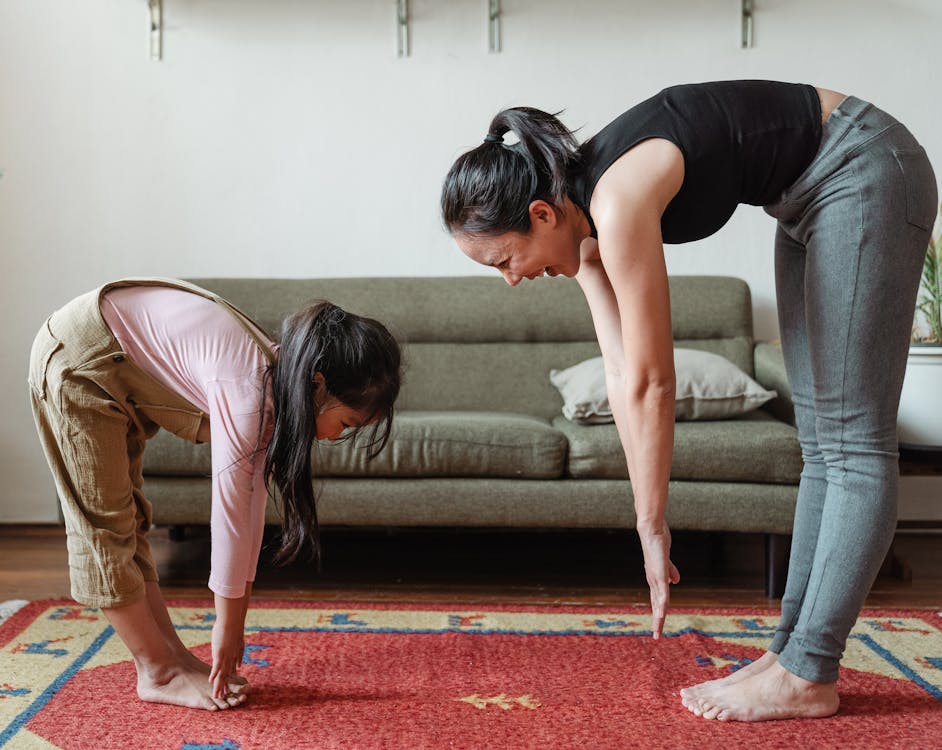 It's no news that working out makes you feel your best because of the endorphins that naturally lessen pain. But do you know that your spine needs it too? You should try to exercise at least three times a week. But, you will not want to be carried away, as the goal is to strengthen your spine and not get injured. That said, spend 30 minutes walking, running, riding a bike, or using an elliptical or treadmill at the gym. Strength training also has its part; lift weights and utilize resistance bands to develop the muscles surrounding your spine. While it may seem like no big deal, do not bend over when lifting heavy items. Alternatively, stoop with your legs while maintaining a straight back while you raise the object or item in your arms. 
See  professional instead of relying on Google as your doctor

 
Thanks to technology, information is at your fingertips. But your doctor is still who you want to meet if you suspect a spinal issue. They will accurately determine why the problem persists, and how you can correct it. You can expect your doctor to recommend you to an experienced chiropractor because of their holistic approach to everything concerning the spine. 
Don't sleep in awkward positions
While there are many sleeping positions out there, not all will please your spine. You can expect this area to voice their disapproval with acute pain the next day. You need a mattress and pillows that support your spine; a medium-firm or firm option will do you good. 
Buy shoes that your spinal cord will love
You may already know this, but your footwear can support or hurt your spine. So buy one that keeps the body in alignment. For instance, check that the shoe's rear heel fit region is just the right amount of snug. In addition, think about utilizing shoe orthotics if you want more balance or support. 
Enjoy the benefits of massage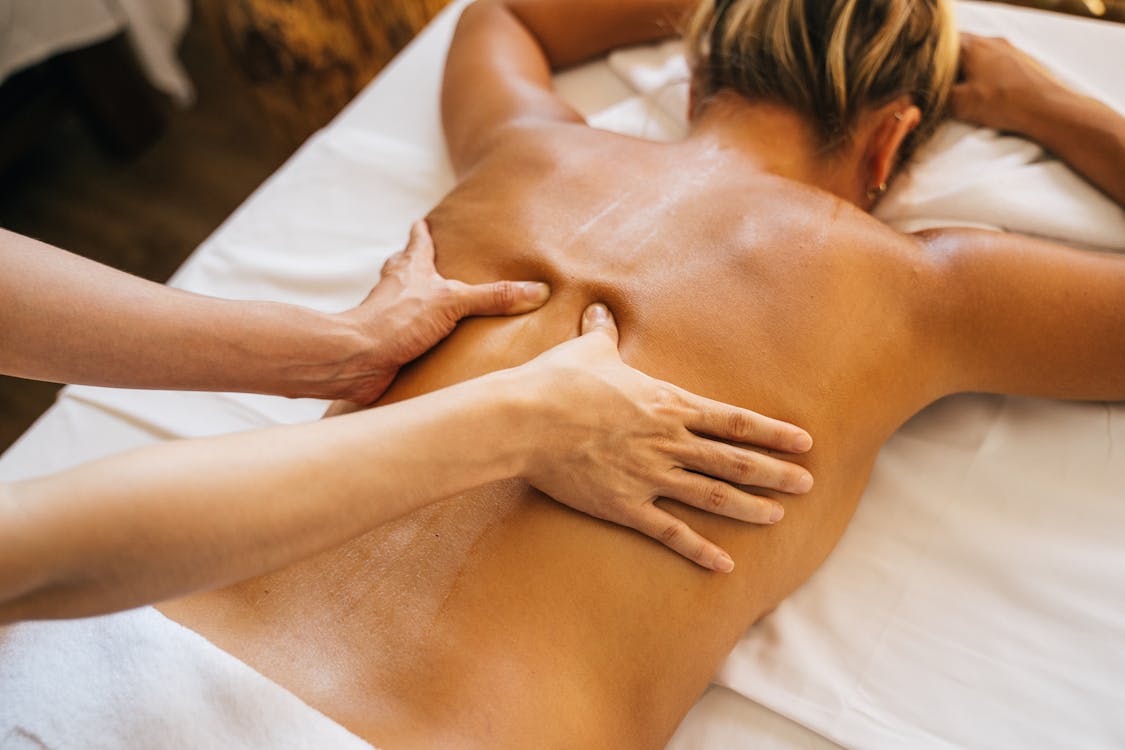 There's more to a spa day than self-care and relaxation. With a good back massage, you can benefit from improved blood flow, aligned spine, and loosened muscles. Always opt for a strong massage to get the best results. While at it, ensure you work with experienced massage therapists. 
Your spine can enhance or affect your overall health, so taking care of it is not up for negotiation. Hopefully, you'll consider these tips for the desired outcome.