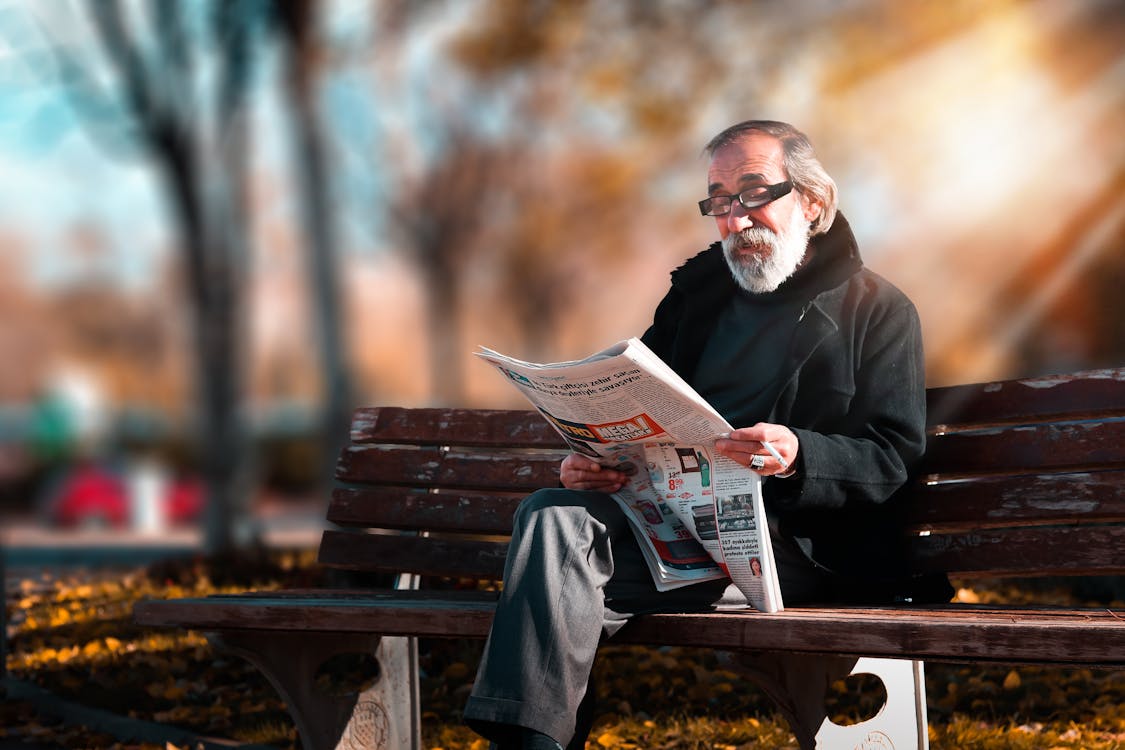 As we grow older, we'll notice a lot of changes in our own lives. Maybe you have children and become entirely responsible for someone else's wellbeing. Maybe you'll become responsible for pets. Maybe you have to be more responsible financially when it comes to career progression and making enough to support yourself. The list of lifestyle changes goes on. But one area that many of us find ourselves surprised to deal with is the change in lifestyle when it comes to our parents, grandparents or other figures. These people tended to be authority figures when we were growing up ourselves. They've advised us, guided us and provided for us. So when they grow older and more feeble, you may find it odd to find the tables have turned and now it's up to you to support them back. Here's some guidance that can help you achieve this.
Living Situations
It's important that you assess your loved one's lifestyle and their health and wellbeing on a regular basis to ensure that their home is suitable for them and that they're receiving the care that they require. Let's start by looking at their home. You may find that certain changes can help them to live much more comfortably. If they struggle with stairs, a stair lift can help. If they struggle getting in and out of the bath, a walk in bath could be useful. Sometimes, options like meal services are useful if they suffer from arthritis and making healthy, fresh meals can be difficult.
Care
Now, let's look into care. Making sure that your loved one gets the care that they need is extremely important – and there are different options available. Assess the level of care and support they need. Some elderly people will be largely self-sufficient and may simply need some assistance with their grocery shopping, getting to appointments, and other activities. Others may need In-Home Senior Care Services to ensure they are safe and to help with day-to-day routines and chores.
On the other hand, those who may require further assistance could perhaps be better suited to transitioning to an assisted living facility, where they receive much-needed help and support but retain a sense of independence. You can see an example at chelseaseniorliving.com, a leading independent living, assisted living, and memory care community in Long Island. On the other hand, for those who necessitate around-the-clock care, a care home with in-house medical staff may be better suited. A doctor will be able to let you know what is best for your loved one based on their health and well-being. Regardless of which option is best suited for your loved one, it's essential that they make use of home care scheduling software. This software streamlines the management of caregiver schedules and provides real-time care notes, keeping you updated in regard to your loved ones' care. The use of this software will ensure that the highest level of care and support is provided.
Additional care should also be given to your parents if they have an existing health condition. For instance, if your elderly loved one has diabetes, they would need frequent blood sugar tests. Or they may need speech and language pathology consulting after a stroke or a cognitive-related issue. Having this in mind ensures that your loved one always gets the attention and help they need.
Company
Many elderly people find themselves struggling with loneliness. This can be for a variety of reasons. People pass away. People grow up and move away. Things change a lot. They also may find themselves less able to get out and about to visit people they want to see, or may be unable to use the technology that we tend to take for granted on a day to day basis, such as instant messaging, texting, video calls and more. So, it's important that you take time to provide them with company and keep in touch. A simple phone call on the landline, popping in for a cup of tea and so much more can help your loved one know that there are others out there who care for them, as well as providing them with a social outlet.
Hopefully, some of the suggestions outlined above should help you to find a solution that suits you and your loved one, helping to improve their quality of life!