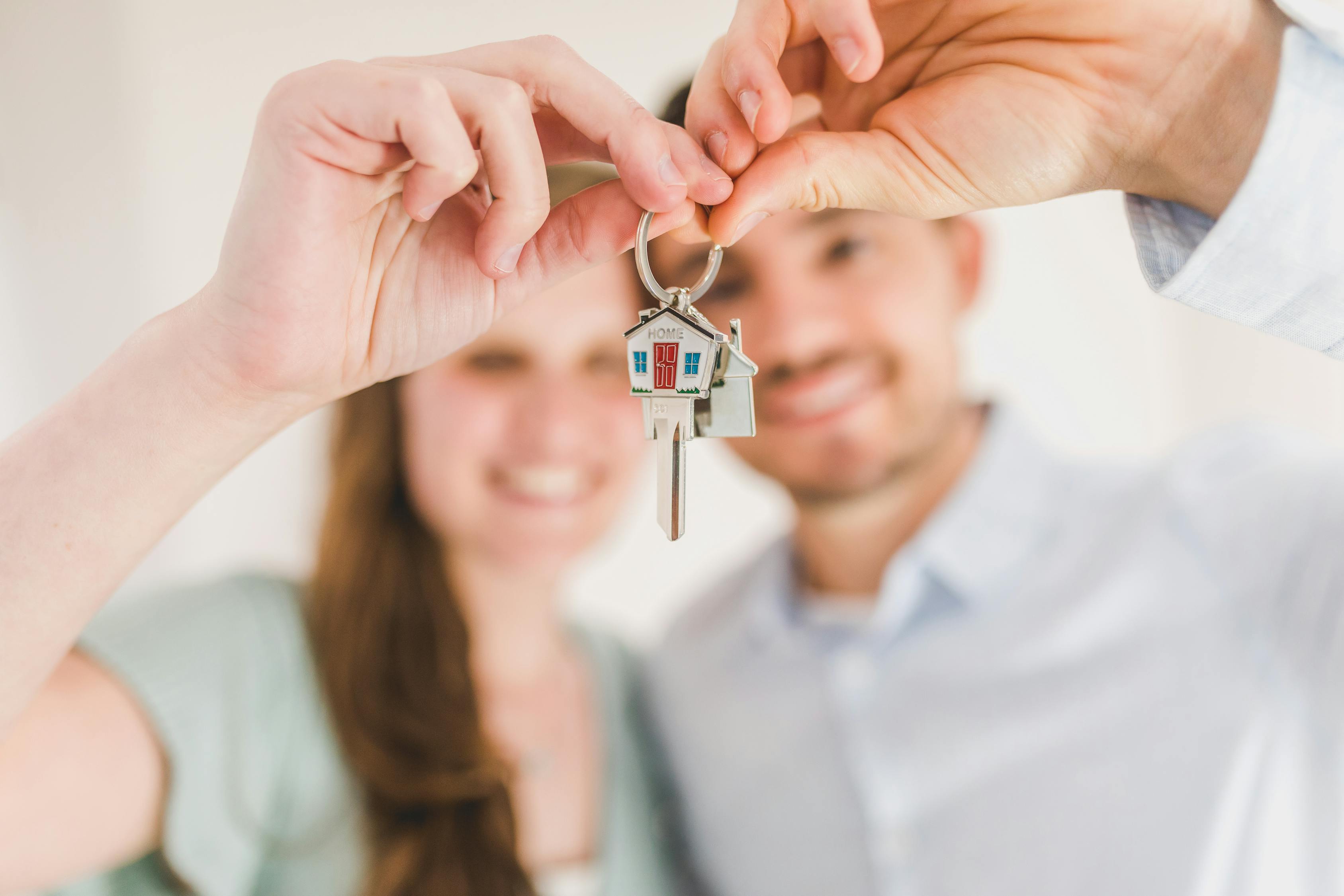 One of our biggest goals and aspirations in life is to be homeowners someday. But when the goal finally seems achievable, we are beset all kinds of fears and doubts. These emotions often weaken our judgment, and we might fall prey to committing rookie mistakes. To avoid making these mistakes, make sure that you are taking your house hunting seriously and are maintain your rational hat throughout the process.  
All of us have certain ideas in mind for our dream home and work hard to bring those into fruition. However, along the way, we might make mistakes that would only take us farther from meeting our goals.  
Some of the most common mistakes that people commit while house hunting are: 
Going over budget: 
One of the most common mistakes made by people who are house-hunting is going over budget. Buying a house is one of the most expensive investment decisions you will ever make. People who mortgage their houses have to make payments on the loan for years to come.  
After researching the houses that are within your price range, you can then start your house hunting. This preliminary preparation before the house hunting can begin helps you better locate places that would fall well withing your price range.  
People who want to rent homes, and don't necessarily want to buy them, can also benefit from the same method. When renting a place, people often look around at the neighborhood and the community life. Very few cities in the United States can rival the life and opportunities offered at Orlando, Florida.  
This tenant interest in the Orlando housing market means that rents are sky high and landlords charge as high as their hearts desire. If you are looking at homes for rent in Orlando then your best bet is to go through the rental providers The Realty Medics, who can save you thousands of dollars in upfront costs and unreasonable landlord claims.  
Skipping Mortgage Pre-Approval: 
Many house hunters make the mistake of going through a loan fallout after the purchase is made. The fallout then leads to an alteration in their credit score, which is what got them the loan in the first place.  
Most times, you and your bank don't see eye-to-eye on what it is you can afford. Make sure you have placed the request for the loan before going all in and buying a home. Pre-approval of the loan helps save everyone's—the parties involved in the transaction—time and energy. In going for rentals or attaining a mortgage, you should follow your own preferences.  
Choosing The Wrong Real-Estate Agent: 
Most people understand the significance of a good real-estate agent when it comes to purchasing real estate today. Significance and a great market need for the real-estate agents have been behind the proliferation of agents everywhere.  
However, choosing the right one can be tricky, and you have to do your research to get to the ones that are worth what they claim. If you are eyeing a particular locality, then you need to go for an agent who is familiar with the local area and has a good network there. You can explore more options with an agent than you could on your own.  
Bad Timings: 
The best time to buy a house is during the fall or winter. Why? Because demand for real estate jumps up in the spring and summer. If you are at all familiar with how markets work, you will know that when demand is high, prices soar higher, which makes even moderately-expensive properties really, really expensive.  
If you could calculate your moves and plan ahead about moving out of seasons, you'll end up saving more than you thought you could.  
Reckless Decisions: 
Wanting to move in and buy your dream place as quickly as possible is only natural, as excitement gets the best of you after weeks and weeks of buildup. This can lead you into making reckless decisions that could cost a lot of money.  
To avoid this, you can consciously remind yourself of the property's drawbacks along with its attractive features. This way, you would be less likely to fall into irrational decision-making and avoid blunders.  
For example, you need to see if there are any maintenance issues in the house that might be hard to fix, or if the house is in the vicinity of your workplace, etc. Rationally weighing your options this way lets you make the right decision for your property investments.  
Short-term Thinking: 
Many people make the mistake of thinking only a few steps ahead when buying a property. Buying a house is a decision that cannot be on the basis of short-term thinking. All properties are long-term investments, and require years and years of commitment.  
Skipping House Inspection: 
House inspection prevents you from investing your money in the wrong place. A professional house inspector can find out flaws in a property that elude a common home buyer. These professionals give you an estimate of the maintenance costs that are lying hidden.  
If a house in question required more repairs than you can actually afford for maintenance, then it is better to step back because paying for hefty repair costs along with mortgage can be a lot to ask.  
Bottom Line: 
These were the most basic mistakes that rookies often make when house hunting. The article also offered advice on how you can avoid repeating those same mistakes in the future. Property investments need to be made with a cooler and rational head. Think long term when buying a house. Consider the mortgages and maintenance costs, and use good, reliable rental businesses to do the house hunting for you if you are too busy or lack experience.