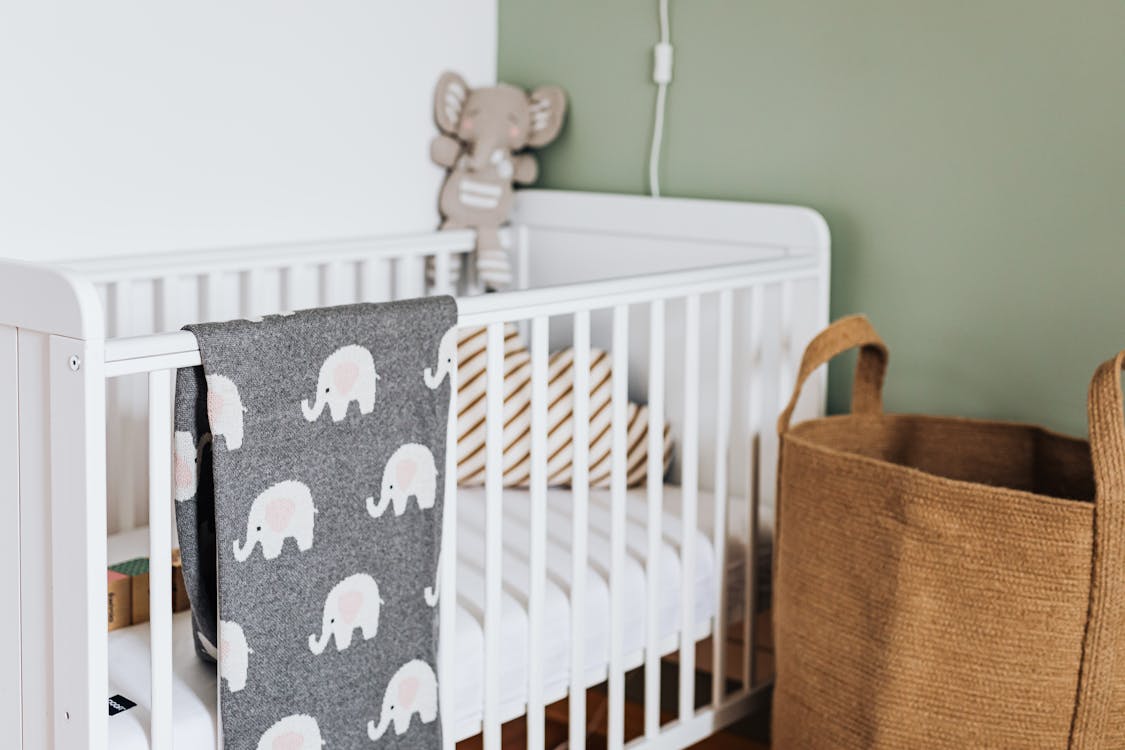 Creating a nursery for your baby is one of the most exciting things about parenthood. Right after picking the perfect home for your little ones, you're now given the opportunity to make a cute bedroom for them. While it can be very exciting and even fun to do, it's also important to understand that it's not entirely an easy task.
You need to consider many factors including your budget, the size of the room, and your personal preferences. The best way to start is by listing what you think you will need for the nursery. This will help you avoid making mistakes like forgetting something or buying too much furniture. So this mini-guide is here to help you out in creating the perfect nursery for you and your little one.
Choosing the right nursery theme
Choosing a nursery theme can be one of the most exciting tasks for creating a nursery. There are so many options to choose from and it's often hard to know what will work best for your baby. While there are plenty of themes, what is something that you find comfort in that you're wanting your baby to find comfort in?
It's also important to take your interests and beliefs into account as well. Whether or not you're wanting the theme to be gender-neutral. A gender-neutral nursery is perfect if you don't want to reveal the sex of your baby before their birth or if you would like them to have more than one theme in their room throughout their childhood. This style is also great if you're expecting twins!
How to find the right furniture for your nursery
Choosing stunning nursery furniture for your baby's room is more than just picking out furniture that looks cute. It's about finding what will work best for your space and needs. Here are some things to consider when looking for the right nursery furniture:
– What type of space do you have?
– What are your needs?
– What does your furniture look like?
– How much storage do you need?
– Do you need a changing table or not?
You should also consider how functional some of these pieces are once your child has grown.  While it may not be simple, it's important to keep all of these in mind.
Decide the best colors for the nursery
Choosing the right colors for your baby's nursery can be a bit intimidating. There are so many options out there and you want to make sure that you pick the best ones. It is important to know that there are no right or wrong choices, but there are some guidelines that can help you in your decision-making process. The first thing to consider is what gender you want the room to be for. While it is not necessary, most nurseries have a specific color scheme for each gender. Blue is for boys and pink is for girls.
While these are very standard and generic this could help point you in the direction that you're after but it can be completely skipped over as well.  The second thing to consider is what kind of mood or feeling do you want the room to have? If it's going to be a calm and peaceful environment, then soothing colors like light blue and green would work well. If it's going to be a bright and fun environment. The colors can be achieved through wallpaper, décor, but also by painting the walls.