There is nothing quite like art. One of the best things about it is that art is subjective, therefore, the fact that not everyone will like the same things about a painting makes it much more beautiful to those interested in it. It's one of the most amazing things that humanity has ever done.
There are several benefits to having art in your house, and it doesn't have to be expensive. To get the style you want in your home, you don't need to fork out a lot of money, and you can enjoy the process of discovering the art as well as having it in your home. Here are some reasons why displaying art in your house is good.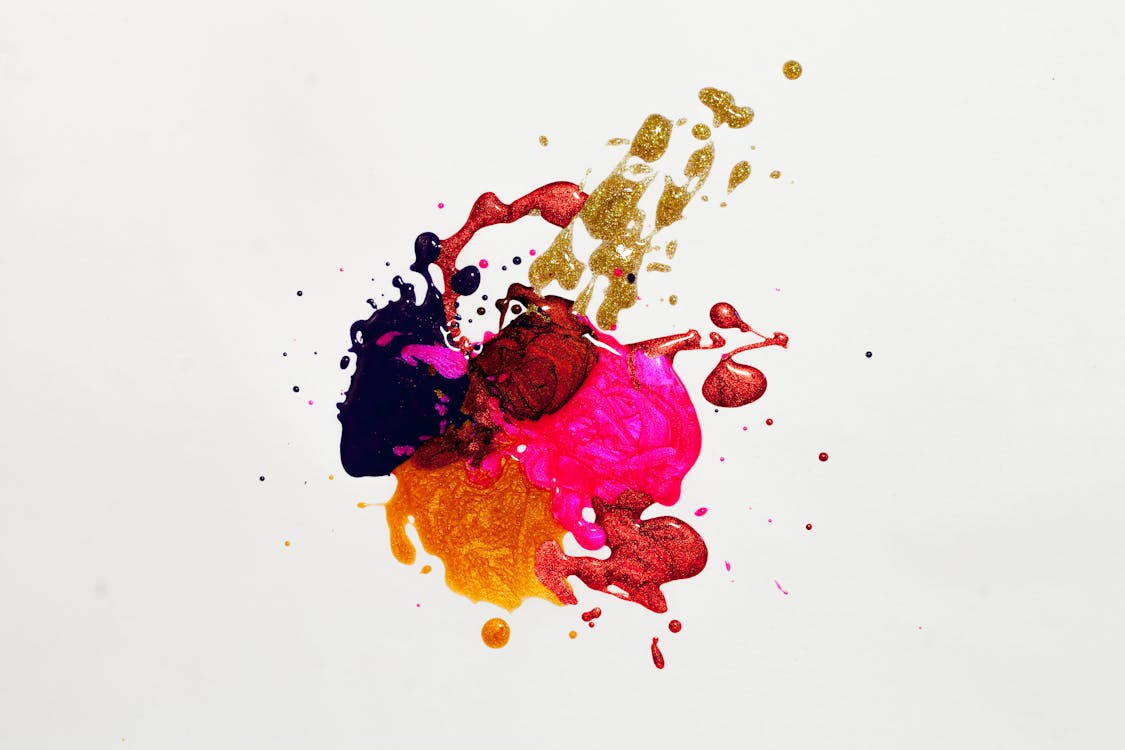 Make Your House A Home 
No matter what kind of property you live in, whether you have been in a house for many years or you've recently been looking for apartments for sale, the fact is that your home can be made so much more comfortable when you have art in it. The idea is that the presence of art quickly transforms a space into one that seems more welcoming and inviting. 
There's a world of difference between living in a property and having a home. Even though they seem to be the same thing, making your house a lovely place to live is absolutely crucial. We all need to enjoy our homes, as it will help us feel happy, less stressed, and offer us a sanctuary from the world outside. Art can give us all of this and turn our homes into beautiful places. 
Show Your Personality 
As already said, art is purely subjective. What one person adores, another person despises, and even if emotions do not run to such extremes, not everyone will enjoy the same thing. Don't allow the fact that some people may not appreciate the artwork you've selected for your house deter you from getting it in the first place. This is your decision, and it should represent your personality.
Art that you appreciate will provide others a look into the sort of person you really are, and the more of this kind of art you have, the clearer impression you will be able to convey of who you are and what you truly stand for. It might be difficult to make yourself recognized or for others to understand who you are, but art can help you with that in an easy – enjoyable – way.
Conversation Starters 
It can be extremely challenging for introverted people to know how to approach a conversation. When you have art in your house, you always have a conversation starter displayed there. It makes no difference whether the art is 'regular' or 'controversial;' each item will have something to say about it. This is hugely helpful if you're uncomfortable in social situations; you'll have something to say. Plus, if you're at someone else's house and you see they have art, you can strike up a conversation about that piece too. 
It is easier to continue a discussion once it has started, so having things around you to inspire conversation is a useful tool. You don't even have to know anything about the art to talk about it; just think about how you feel about it and express your feelings about it. It will be fascinating to hear other people's perspectives, and you could develop a new or different appreciation for the work you've selected. That's the great thing about art – it never stays the same.