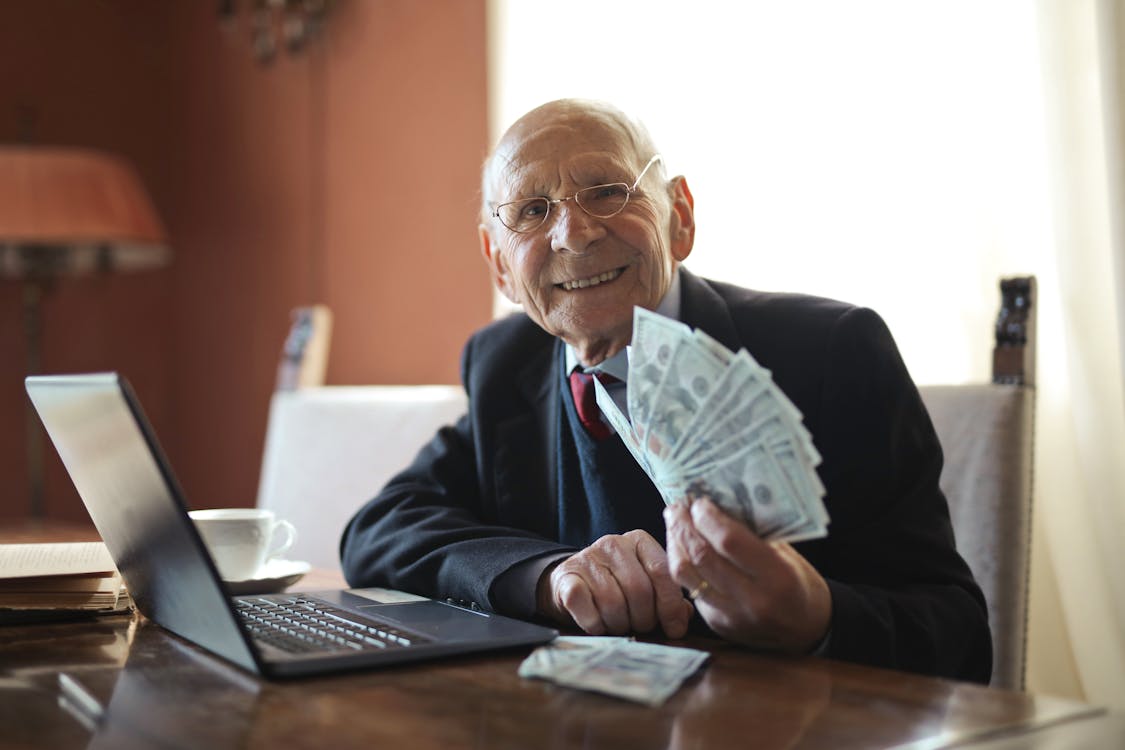 Borrowing money can be costly, but it's necessary for some people, especially those looking to move forward with their personal goals or financial situation. Thus, knowing some important things about borrowing money can create all the difference between having a smooth process and ending up with debt problems later on. In this article, I will explain three important things you should know about borrowing money so you can have an informed decision on whether or not it's right for your situation.
1. Interest Rate
The charge of borrowing money is called interest, which varies based on the loan you take out. So, prior to borrowing money, you must first understand how interest rates work but to make it short and precise, you will ultimately owe more money if the interest rate is higher. Thus, make sure to compare interest rates.
2. Type of Loans
Before choosing a loan, it's essential to know the various possibilities because numerous kinds of loans are accessible. A few typical lending types are personal, home equity, and auto loans. Learn about the terms and conditions of each type and even how to negotiate a loan.
· A personal Loan is a credit line extended to a person for personal use. Depending on the lender, a personal loan's terms can vary, but they often contain a fixed interest rate and repayment plan.
· A mortgage loan is used to obtain a house, home renovation, or new construction projects.
· An auto loan is a loan taken out to buy a vehicle. Automobile loans can also be used to finance other significant assets, such as motorcycles.
3. Schedule for Repayment
When taking out a loan, the repayment schedule is another important consideration. The time you have to pay back your loan is known as the repayment schedule, which might change based on the loan you obtain. You may have to make the same monthly payment until the loan is repaid if the loan has a fixed repayment schedule. Other loans can have a variable repayment plan, which indicates that your costs might alter over time depending on adjustments in interest rates or other variables.
Finding somewhere you can get the money you need that you can trust to get a loan is very important. Make sure to take the time to do the research before getting in over your head. Though it may only take five minutes or less to apply for a loan, making sure to always read over the details of your loan agreement is also very important before you sign the loan. Following these tips can help you stay within your monthly budget without an added stress. Which is so important for our mental health in this day and age.
As we discussed the three important things to know before borrowing money, it's crucial to comprehend all the expenses associated with borrowing money. Before making a choice, check interest rates, repayment plans, and the type of loan you require. You may choose the best course of action for your financial requirements by fully understanding your loan terms