Being a homeowner can be exhilarating but can also come with challenges. According to research, there is a 65.8% increase in homeownership. After settling on a home, you may have to contend with recurrent costs like homeowners insurance and learn how to attend to each one. Knowing the challenges to anticipate can help you prepare adequately for them and feel less overwhelmed when they arise. Below are three common challenges homeowners face and how to handle them. 
Property taxes have increased, and it's no wonder it's a topical subject in the homeownership market. Having gone up by more than 8% in 2021, many struggle to keep up with mortgage payments and property tax. Indeed, your location will determine how much you will pay in property tax, but the most important question is whether you can make payments on time. According to research, late payments attract a penalty for each default. However, this happens predominantly among those who opt to make lump payments. Fortunately, there is a way out. You can pay your property tax alongside your monthly mortgage payment to help take away the pressure of making lump sum payments. It is easier when the fee is broken down and paid monthly. By the end of the year, you would have paid a significant percentage of the fees and breathe easier.
Statistics indicate that the first signs of repair occur in the first year of moving in, and 77% of new homeowners face this after purchasing their property. Ideally, you will want to go beyond the twelve months, but only a few are lucky to have it this way. Maintenance and repairs are unavoidable, but the secret is that regular maintenance can help prevent costly repairs in the short or long term. There is no doubt that repairs can be time-consuming and costly, but they are way better than living in potentially hazardous conditions. You will often have better returns on regular maintenance when you rely on the experts instead of tackling them as DIY projects. Sometimes, the company you buy your home goods and appliances from may offer maintenance and repair services.  For example, experts such as Top Notch Mobile Home Services offer these additional benefits at a slightly reduced rate. Check with the seller or agent for the best maintenance services for your property.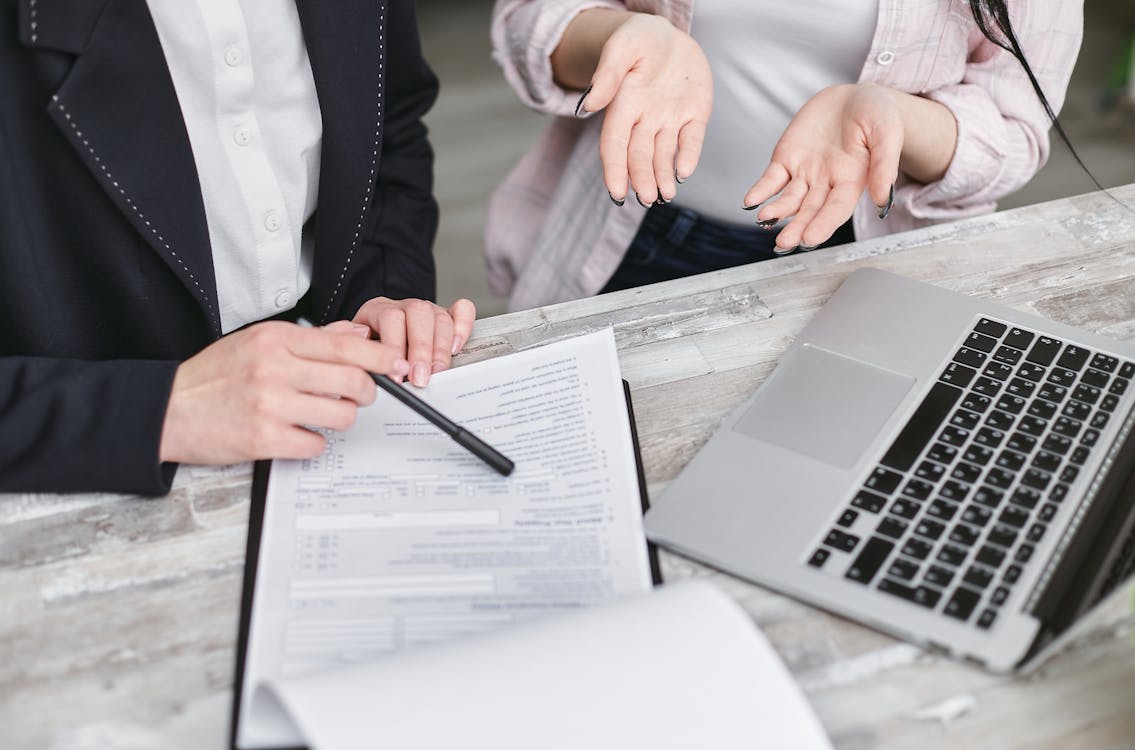 Homeowners insurance helps protect your house and its assets. The financial coverage it offers is why you must critically examine this aspect of homeownership. Your amount will depend on your home's total value, location, and coverage needed. Home insurance can be incredibly expensive. Moreover, you will not be fully protected in a disaster if you don't have ample coverage. Too much coverage is also challenging, as you may pay more insurance than needed. You may also face the challenge of navigating claims. First, shop around for the best policy you can get. The next thing to do is understand the coverage and bundle policies where possible. For example, you can bundle your homeowner's policy with your car insurance to save money on premiums.
Keeping the above challenges in mind can help you safely navigate them when they arise.